FEEL GREAT BANANA BREAD RECIPE
Did you know that banana bread became one of the most searched recipes on the internet during the quarantine? For some people, baking can definitely be therapeutic, and for others, just eating homemade baked goods brings feelings of comfort and joy.
Banana bread is one of those recipes that are easy to make and doesn't involve a lot of time or fancy ingredients. Plus, if you hoarded a bunch of bananas, you can use them to create a delicious bread that is perfect to eat at any time of the day!
But… traditional banana bread recipes involve a bunch of sugar and refined flour. Now, while there is nothing wrong with indulging, how about exploring a banana bread that is actually good for you? Yes, there are ways to reduce the amount of sugar and eliminate refined flour and STILL get a banana bread that is TASTY and SCRUMPTIOUS. There are many variations of this "healthier" banana bread and we want to share our favorite with you!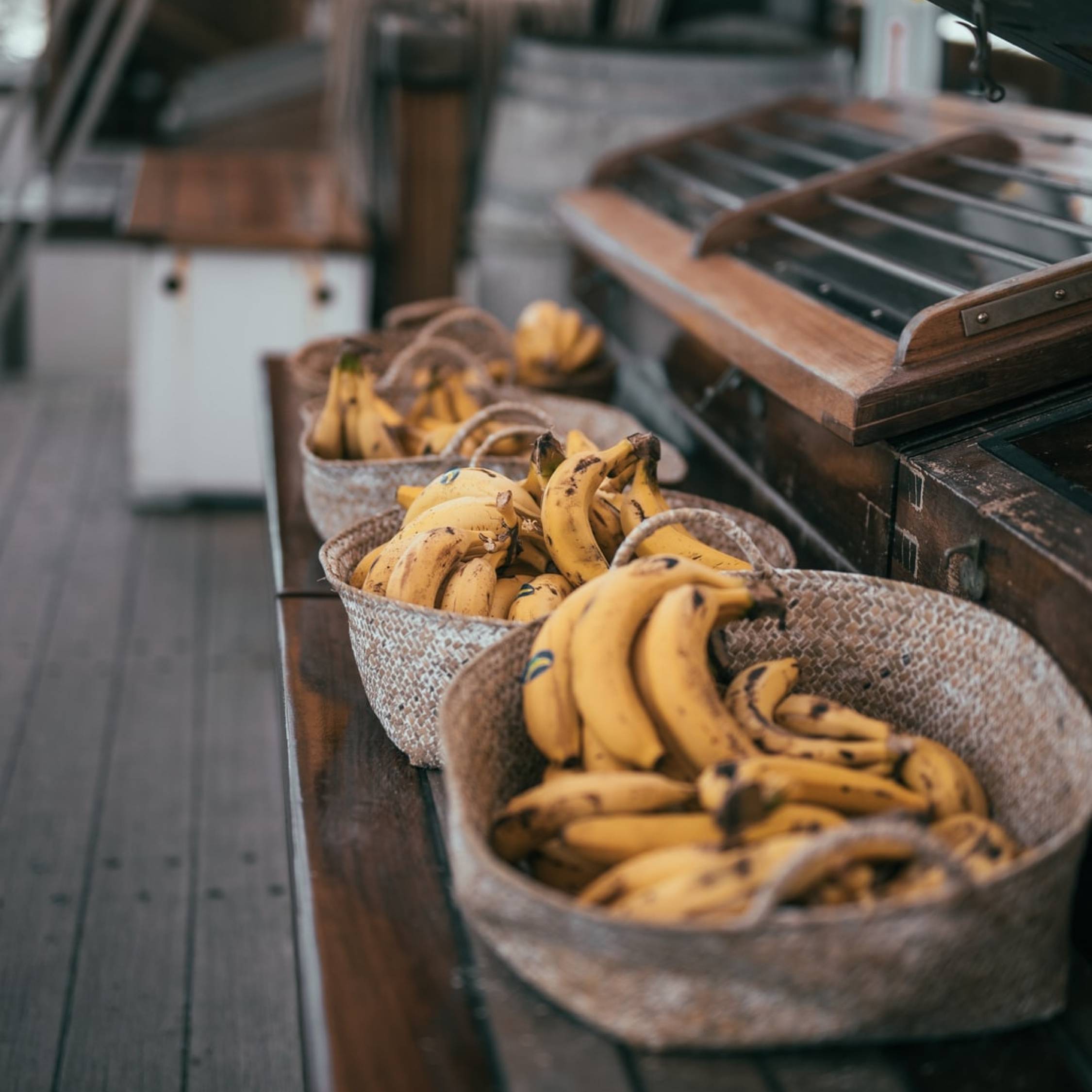 2 large overripe bananas

¼ cup coconut oil

¼ cup creamy almond butter or cashew butter

2 tbs pure maple syrup

1 tsp vanilla extract

2 eggs lightly beaten

¼ cup coconut flour

¼ cup almond flour

½ tsp baking powder

¼ tsp baking soda

½ tsp sea salt

½ tsp cinnamon (optional)

½ cup chocolate chips (optional)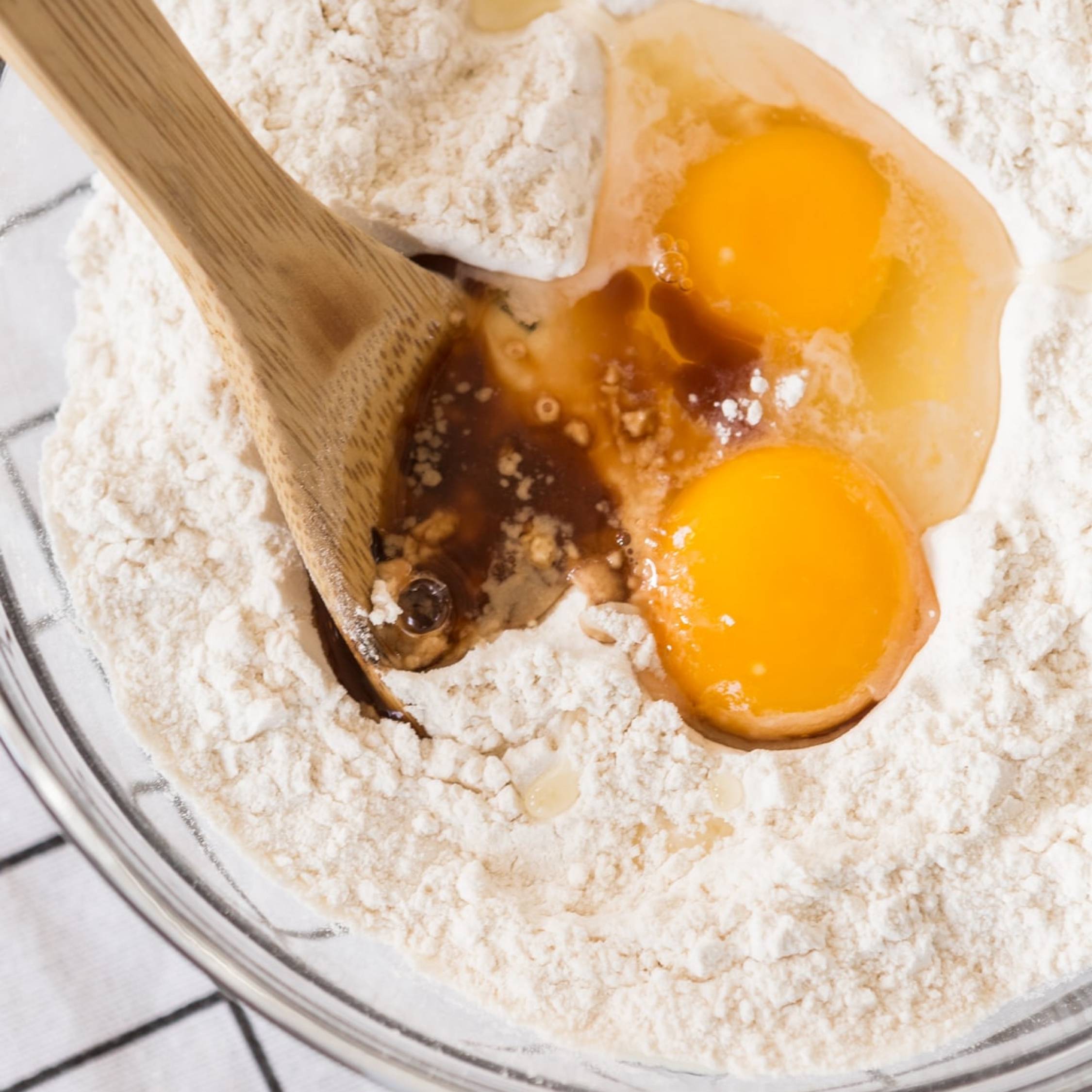 Preheat the oven to 350 degrees F. Line an 8x4" baking pan with parchment paper and grease. Set aside

In a small bowl combine coconut flour, almond flour, baking powder, baking soda, salt and cinnamon). Set aside.
In a large, glass mixing bowl melt together coconut oil and almond butter (for about 1 minute on high), stir until combined.
Add mashed banana, maple syrup and vanilla extract and mix.
Add eggs and stir until smooth.
Add dry ingredients to wet ingredients and mix until completely combined.
Gently mix in chocolate chips.
Pour batter into the prepared pan and bake for 30-40 minutes, until the top is set and a toothpick inserted in the center comes out clean.
Let cool in the pan for 5 minutes before gently removing the loaf from the pan to a wire rack to cool