We honor each customer that trusts us with their health and beauty needs by creating and authentic and truthful experience.
There are no surprises with our ingredients! What you see is what you get!
LADYBUG POTIONS® HELLO BEAUTY: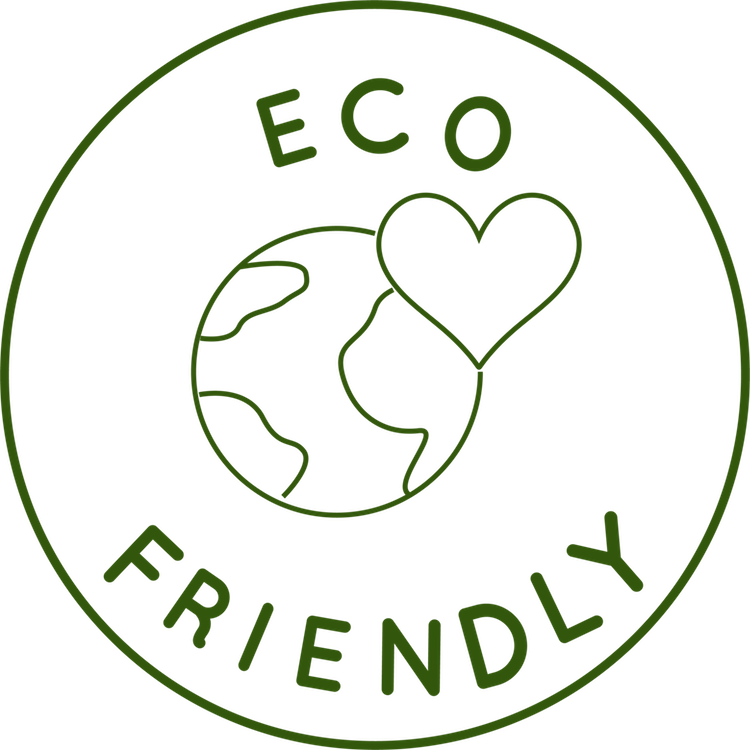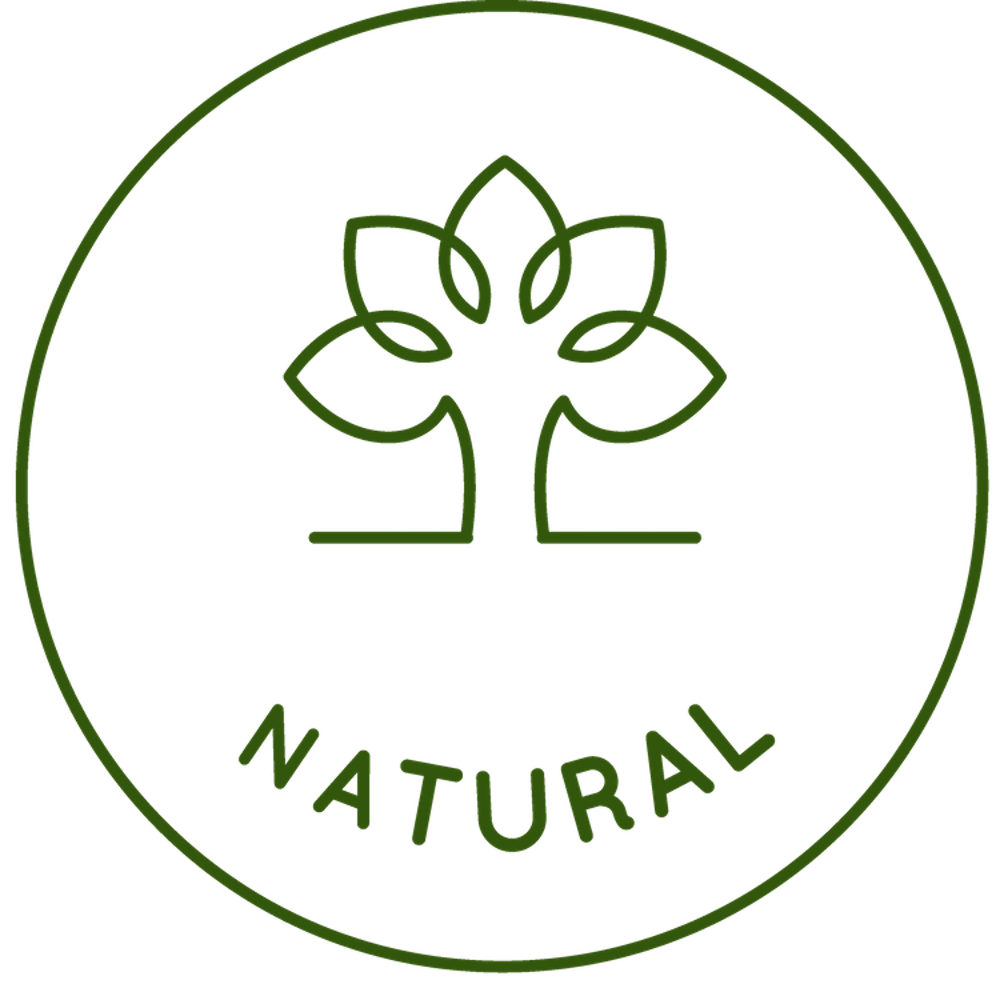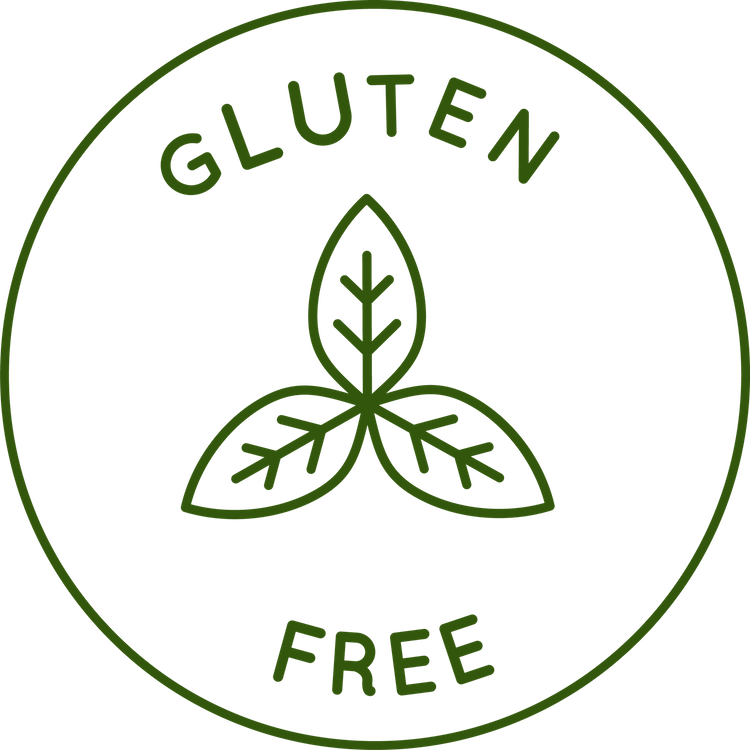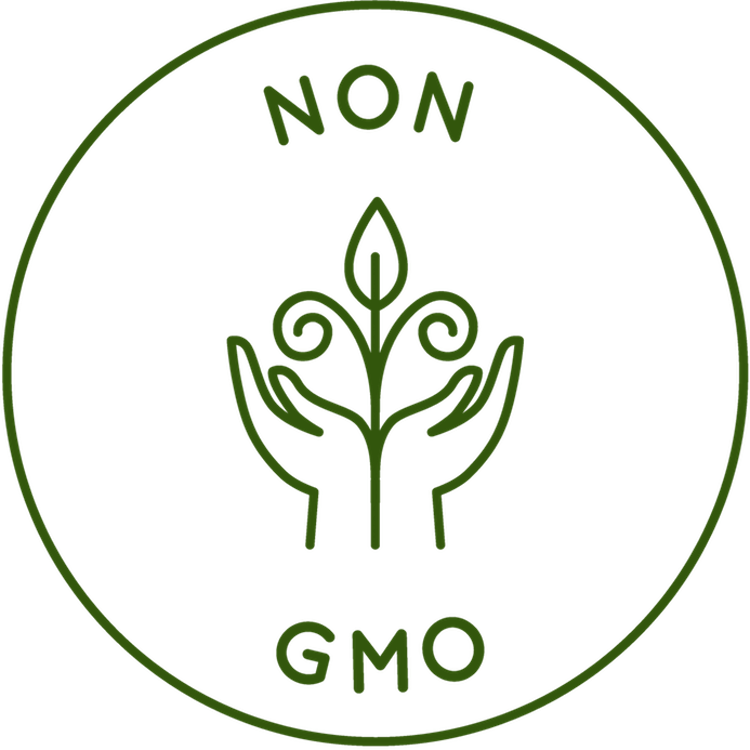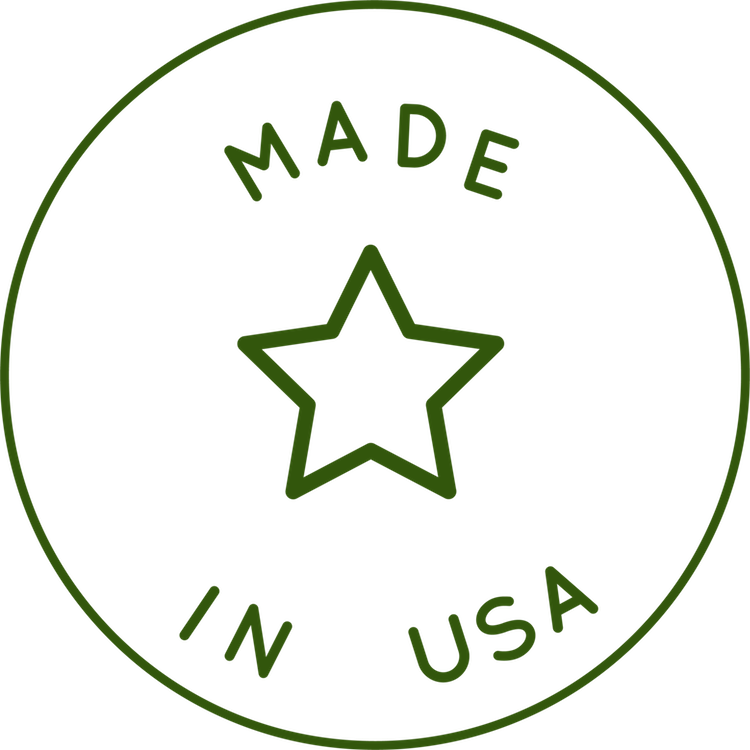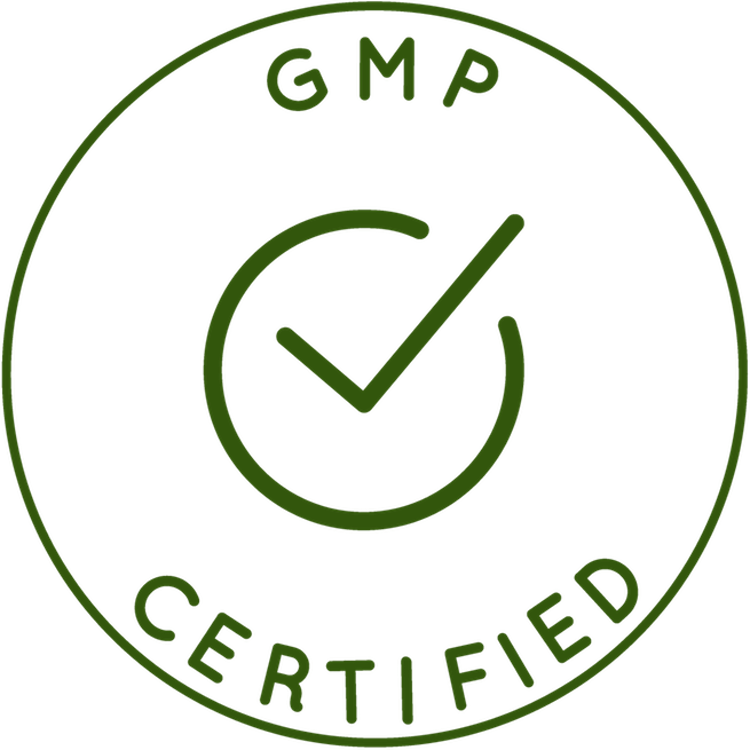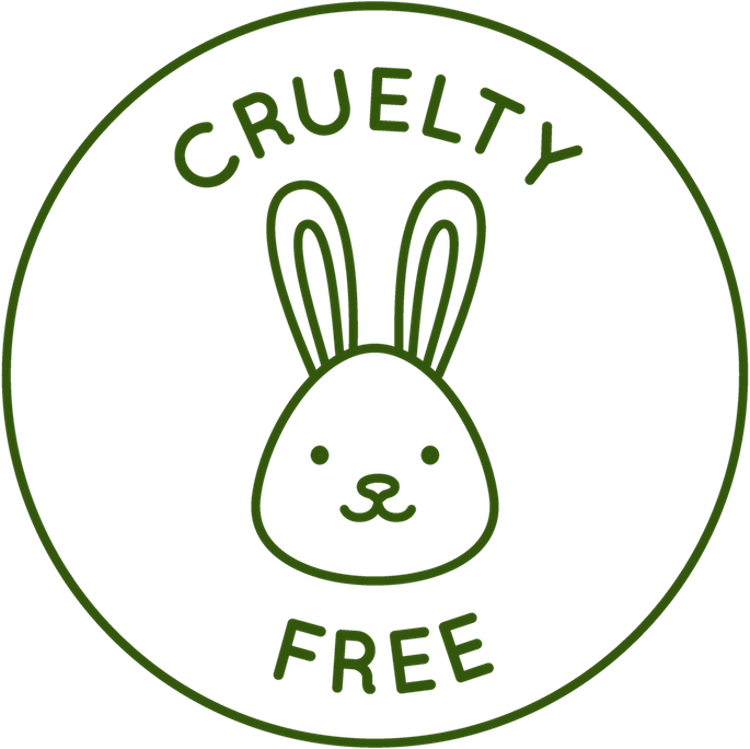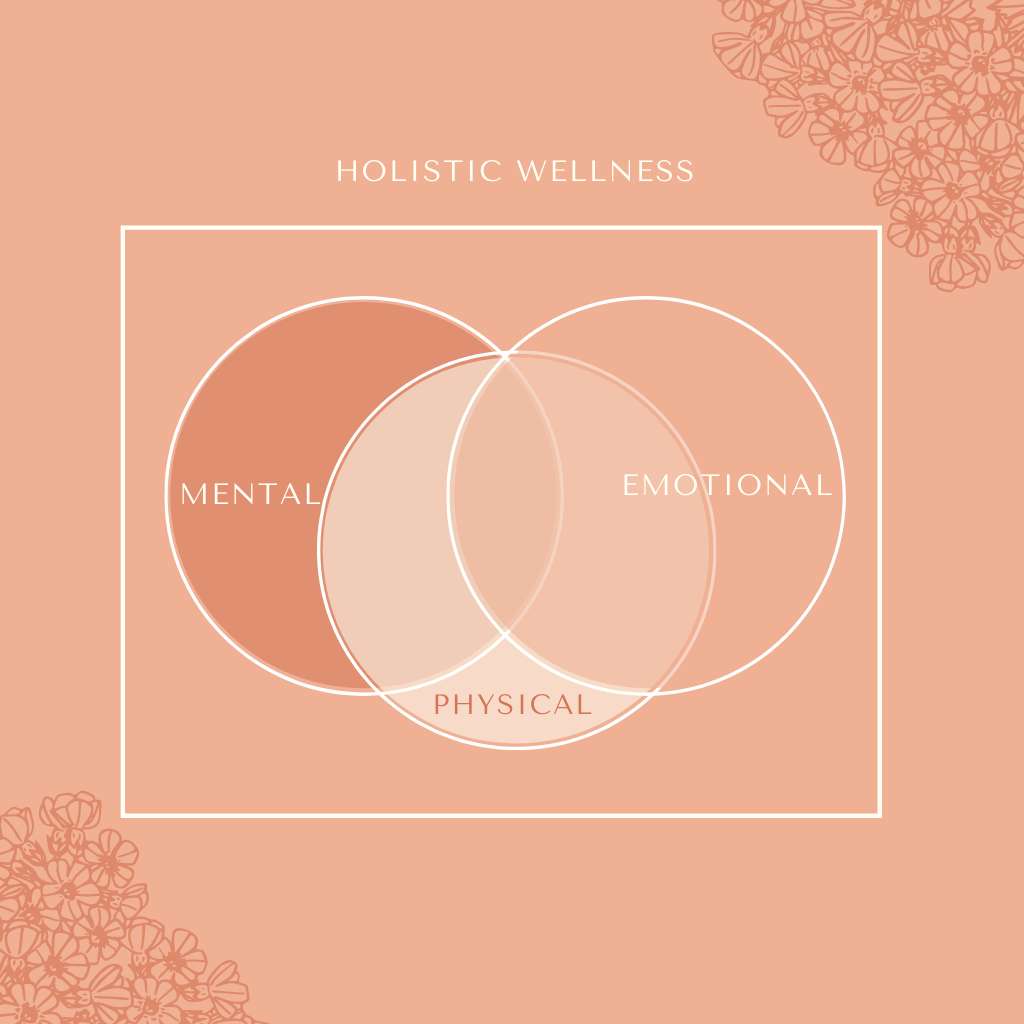 Holistic Wellness is recognized and delivered through Ladybug Potions®:
Your MENTAL health is super important. That is why we use the power of positive language based on the concepts of neuro-linguistic programming in the wordage of our labels and in our wellness tips, newsletters, and social media communications.

Your EMOTIONAL health is super important. That is why we are purposeful with the use of color in our products, in the message of self-care and self-love through our communications, and the emotional cues that are elicited as you experience our products.

Your PHYSICAL health is super important. That is why we develop premium, highly effective nutritional supplements based on natural ingredients.






Ladybug Potions® Hello Beauty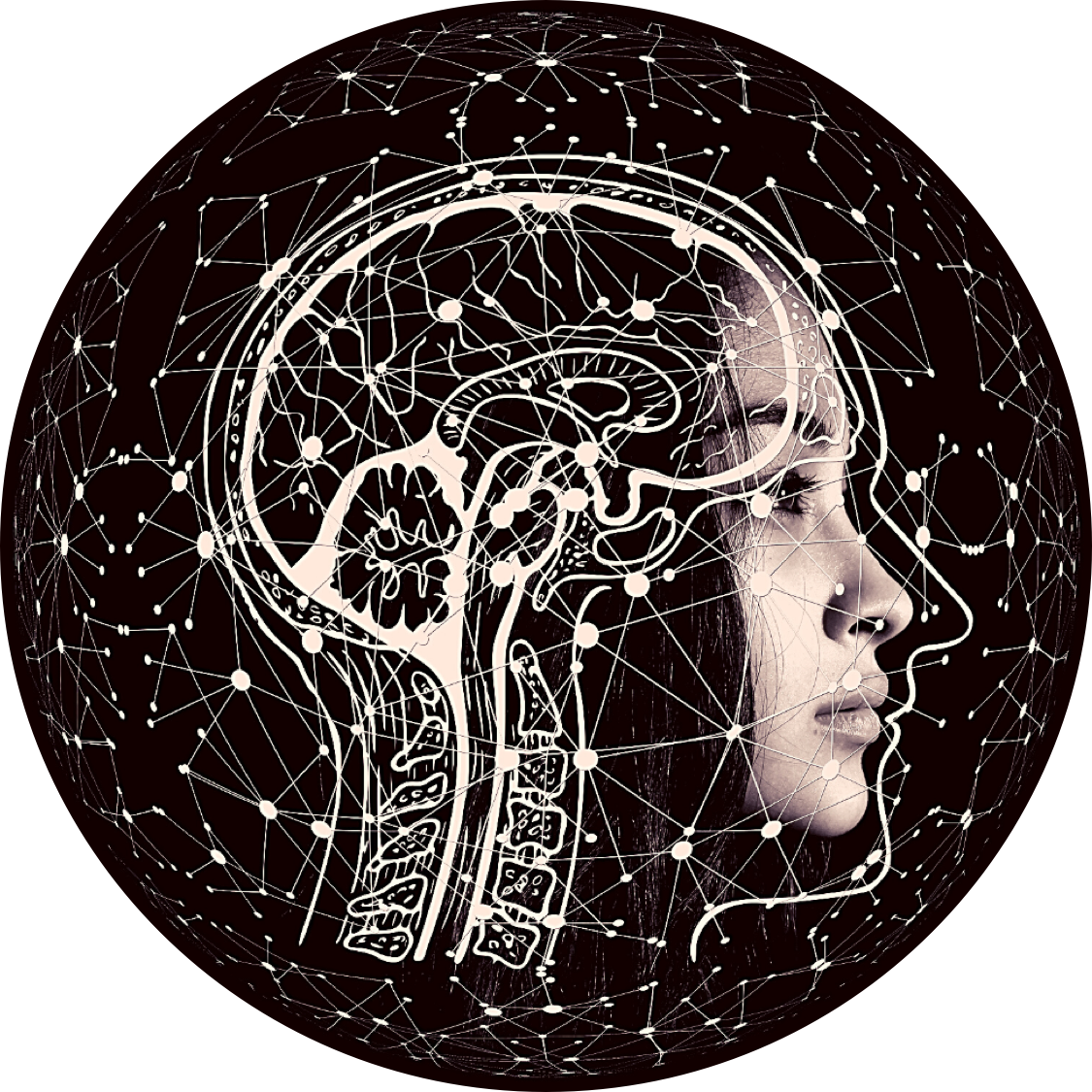 MENTAL HEALTH
Hello Beauty welcomes you to a new reality. A reality where your inner beauty shines, your self-love radiates, and you practice good self-care. So many of us suffer from poor self-esteem and constantly compare ourselves to an unrealistic "standard" of beauty. Hello Beauty is your reminder that you are BEAUTIFUL- no matter what! How you see yourself is paramount to developing a healthy self-image. Based on the premise behind neuro-linguistic programming, by reading this powerful label every day as you partake in your self-care ritual, you continuously create and reinforce the fact that you are BEAUTIFUL! Think beautiful, feel beautiful, become beautiful!
Hello Beauty also highlights one of our favorite wellness tips to increase mental wellbeing: Create new habits. Practice taking your supplements with your non-dominant hand to exercise your cognitive flexibility.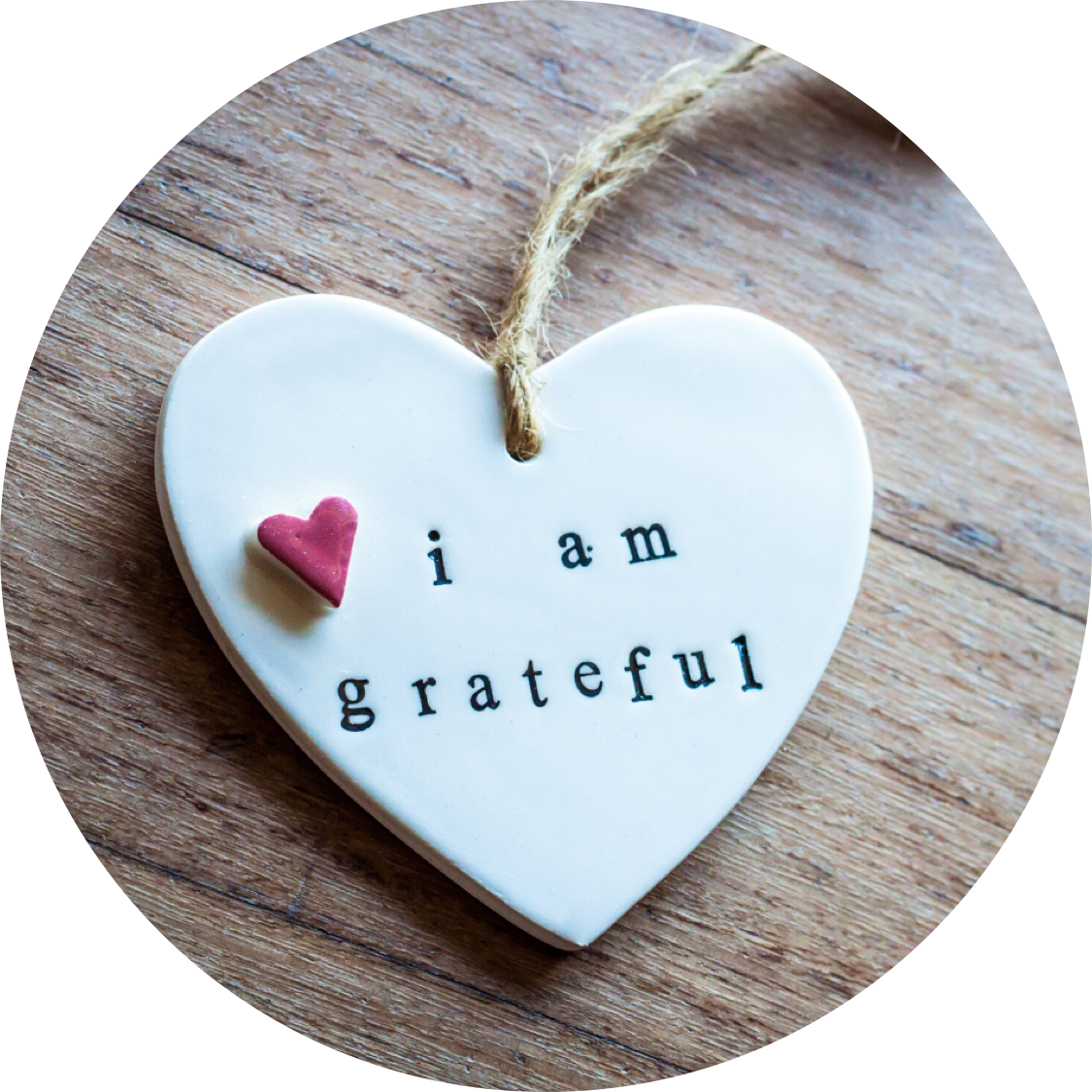 EMOTIONAL HEALTH
Hello Beauty, with its bright, orange-red color alerts you to its very powerful message of self-love. It causes you to acknowledge and EMBRACE YOUR BEAUTY. Over time, seeing these empowering words will embed this loving message to yourself deep in your subconscious. Thinking and feeling go hand in hand. If you believe you are beautiful (which you are), you will feel beautiful!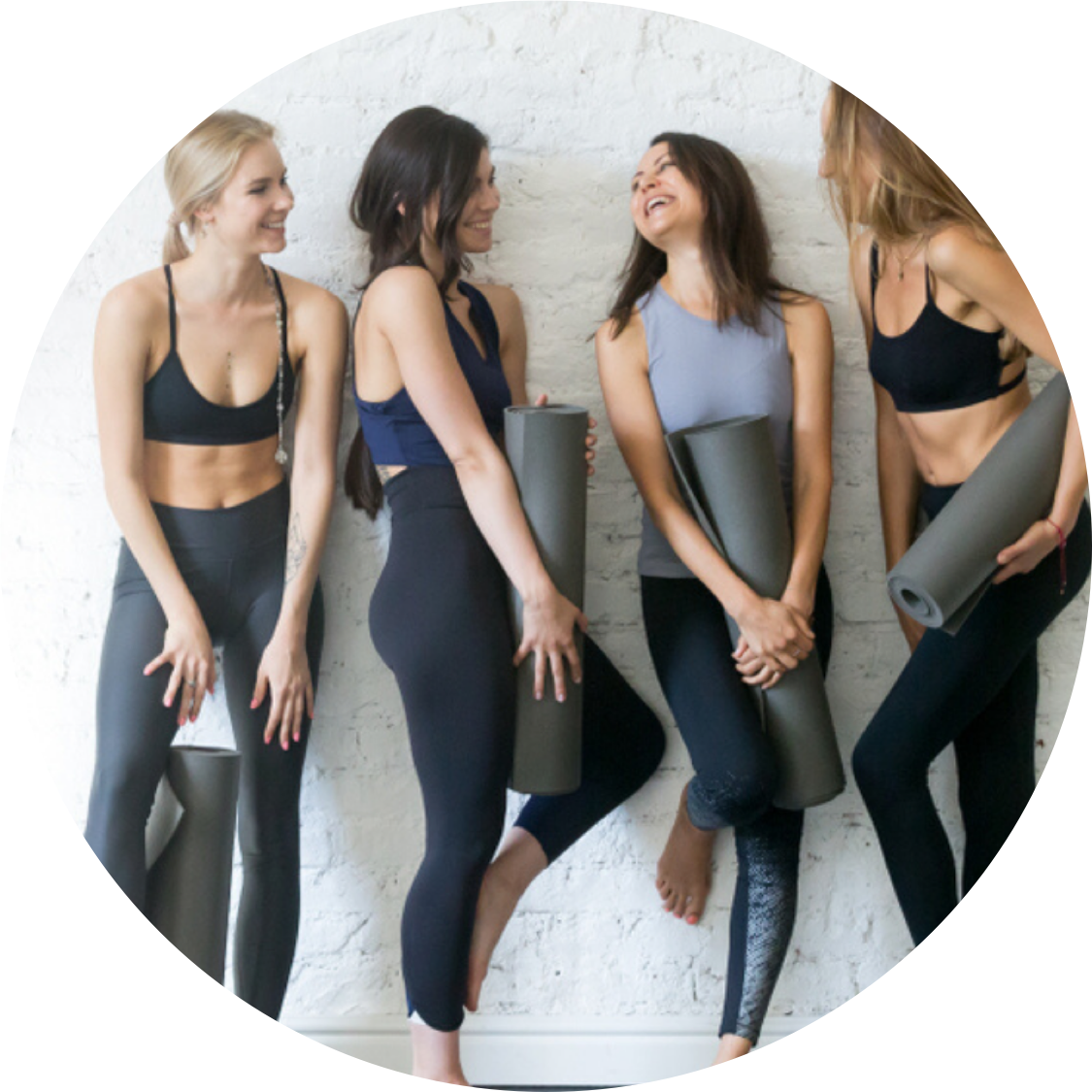 PHYSICAL HEALTH



Increase Hair Growth and Reduce Hair Loss: Disrupt hair shedding and get stronger, more resilient hair at the root! Hello Beauty hair vitamins contain premium biotin 5000mcg, also known as the most essential hair vitamin to support a healthy hair growth cycle with less hair breakage and faster hair growth! Combined with a robust vitamin panel as well as hydrolyzed keratin, hydrolyzed collagen, and bamboo stem extract/silica, bad hair days do not stand a chance with our ultimate hair, nails, skin supplement.

Supple, Luminous Skin: Hello Beauty contains hydrolyzed collagen and hyaluronic acid to make it the most effective skin supplement. We only use hydrolyzed collagen because it is more easily absorbed by the body than non hydrolyzed varieties and therefore more effective in improving skin elasticity and wrinkle reduction. Hyaluronic acid helps to boost natural skin hydration. Hello Beauty turns your beautiful skin dreams into reality!

Strong Nails: Grow strong nails fast, flaunt that manicure, and say goodbye to chipped nails! Our potent potion combines biotin 5000mcg, hydrolyzed collagen, hydrolyzed keratin, and bamboo stem extract/ silica to fix the source of brittle nails. These ingredients work together to rebuild connective tissue, replenish stores of essential vitamins, and supplement diets that lack the nutrients that are critical for maintaining healthy nails.