We honor each customer that trusts us with their health and beauty needs by creating and authentic and truthful experience.
There are no surprises with our ingredients! What you see is what you get!
LADYBUG POTIONS® LITERALLY FEEL GREAT: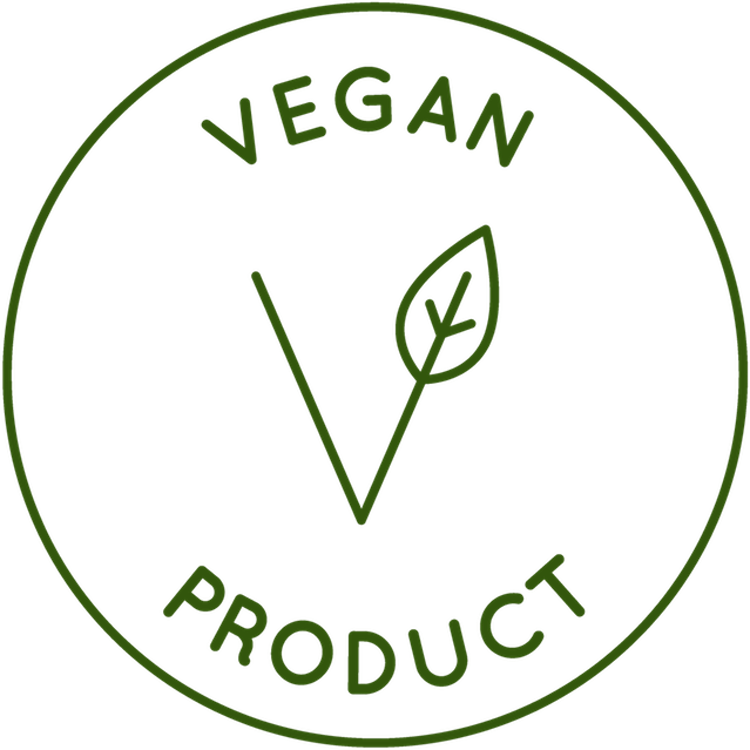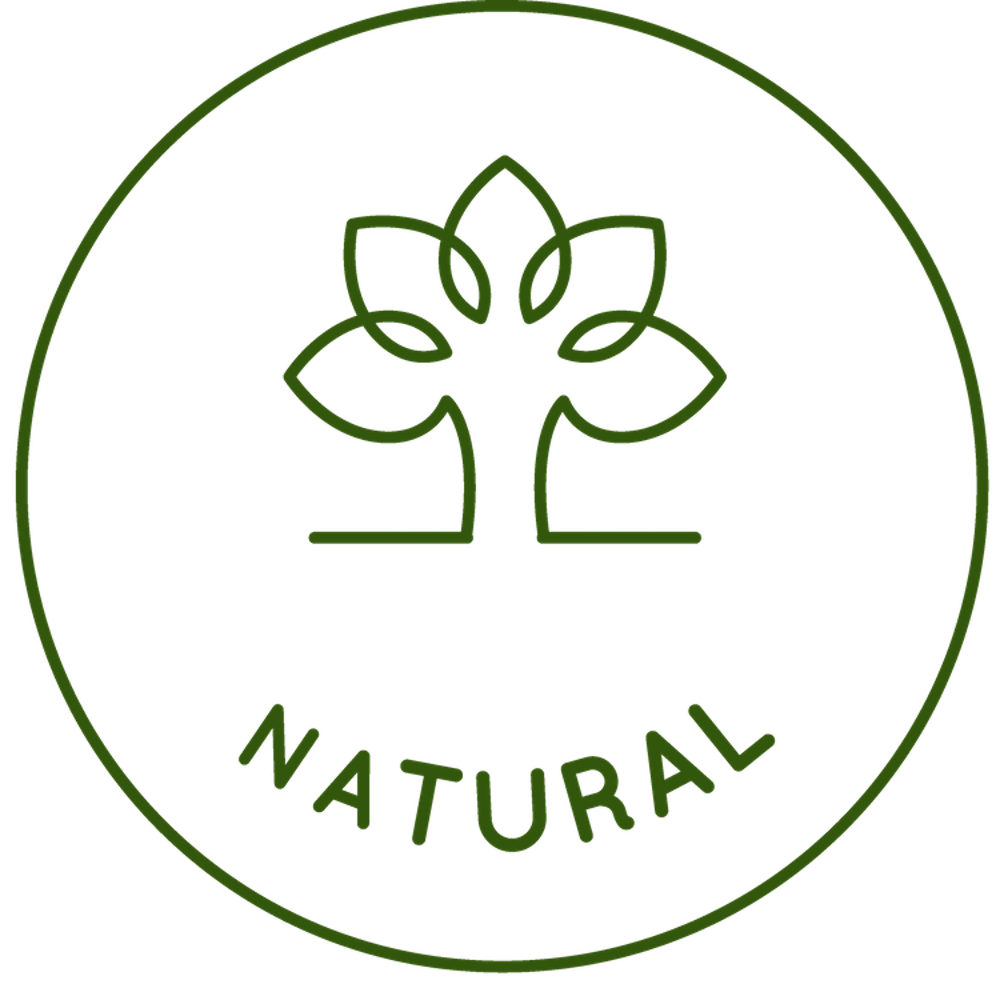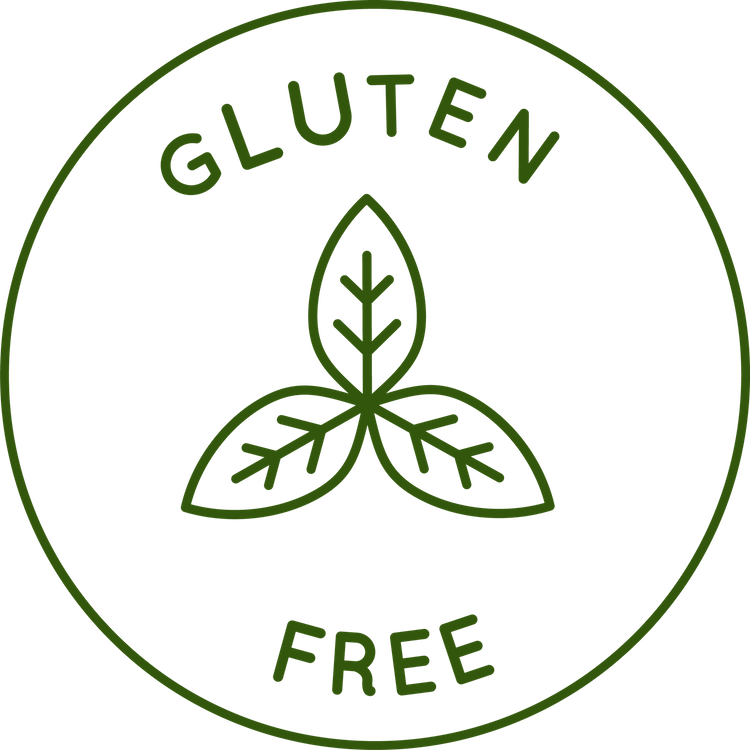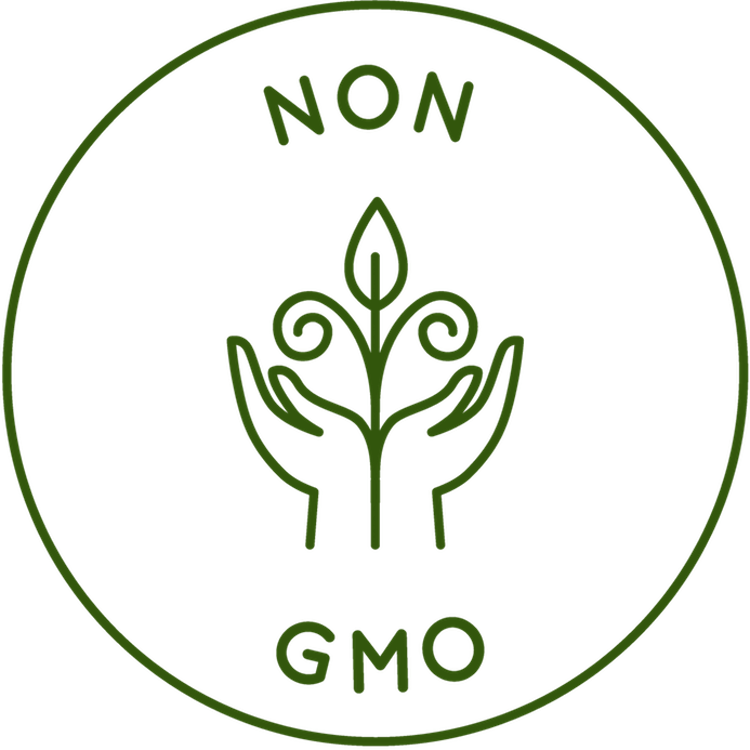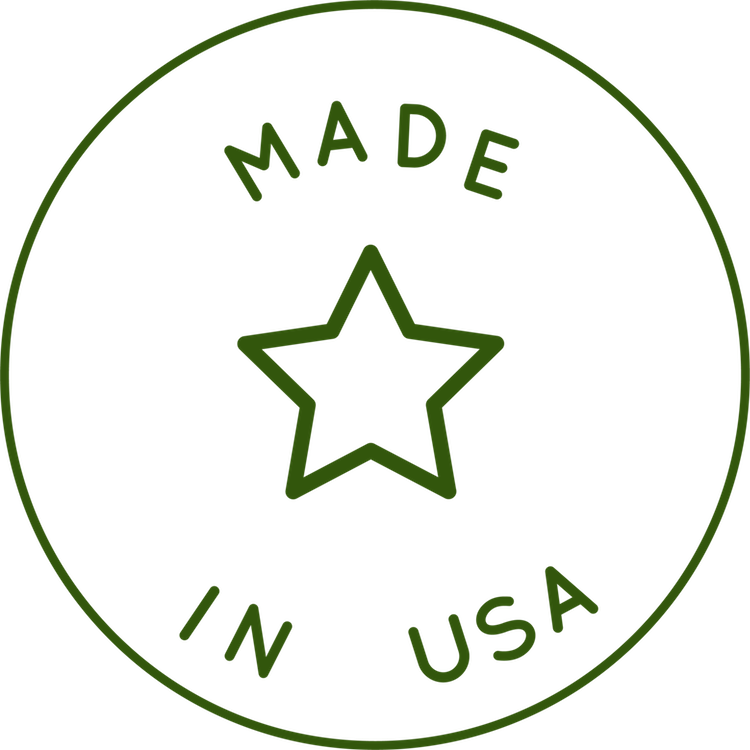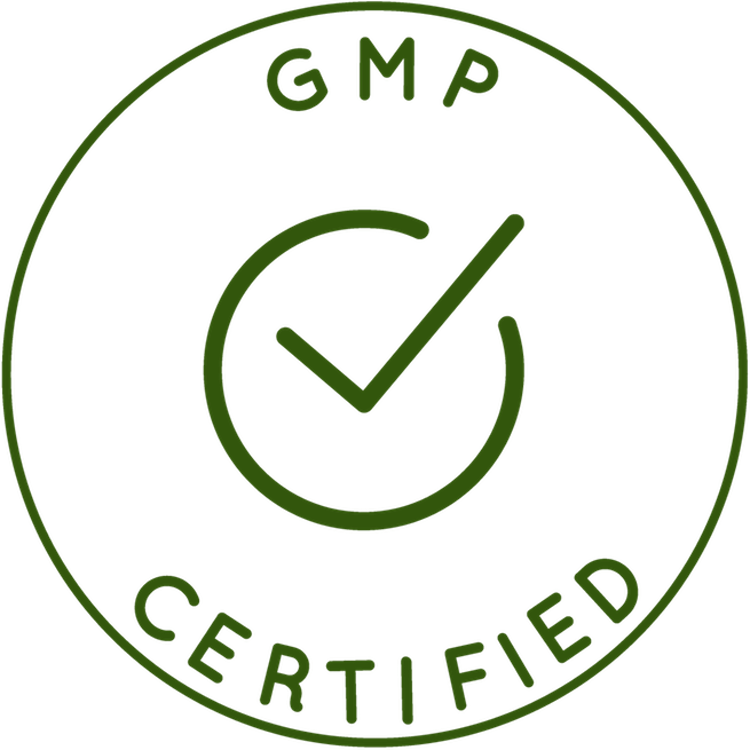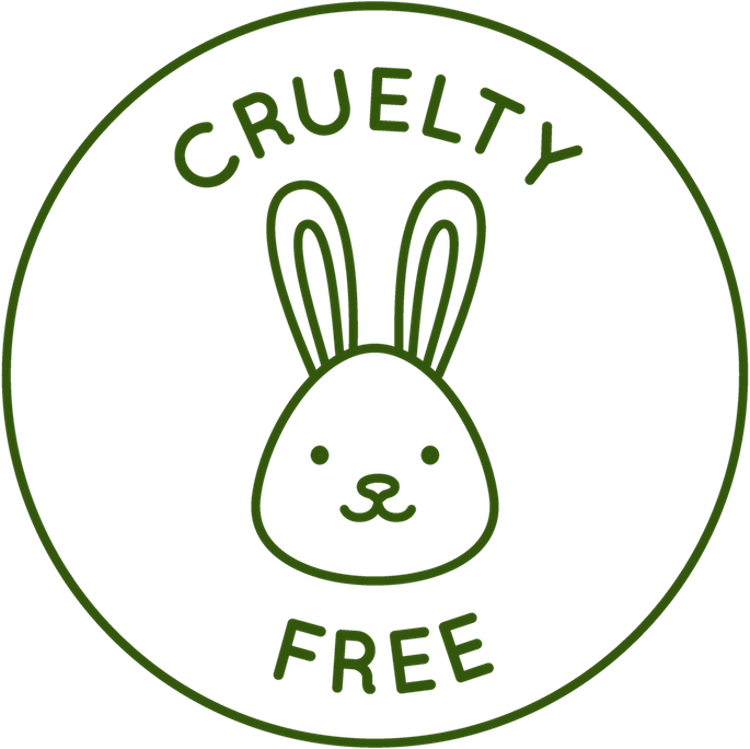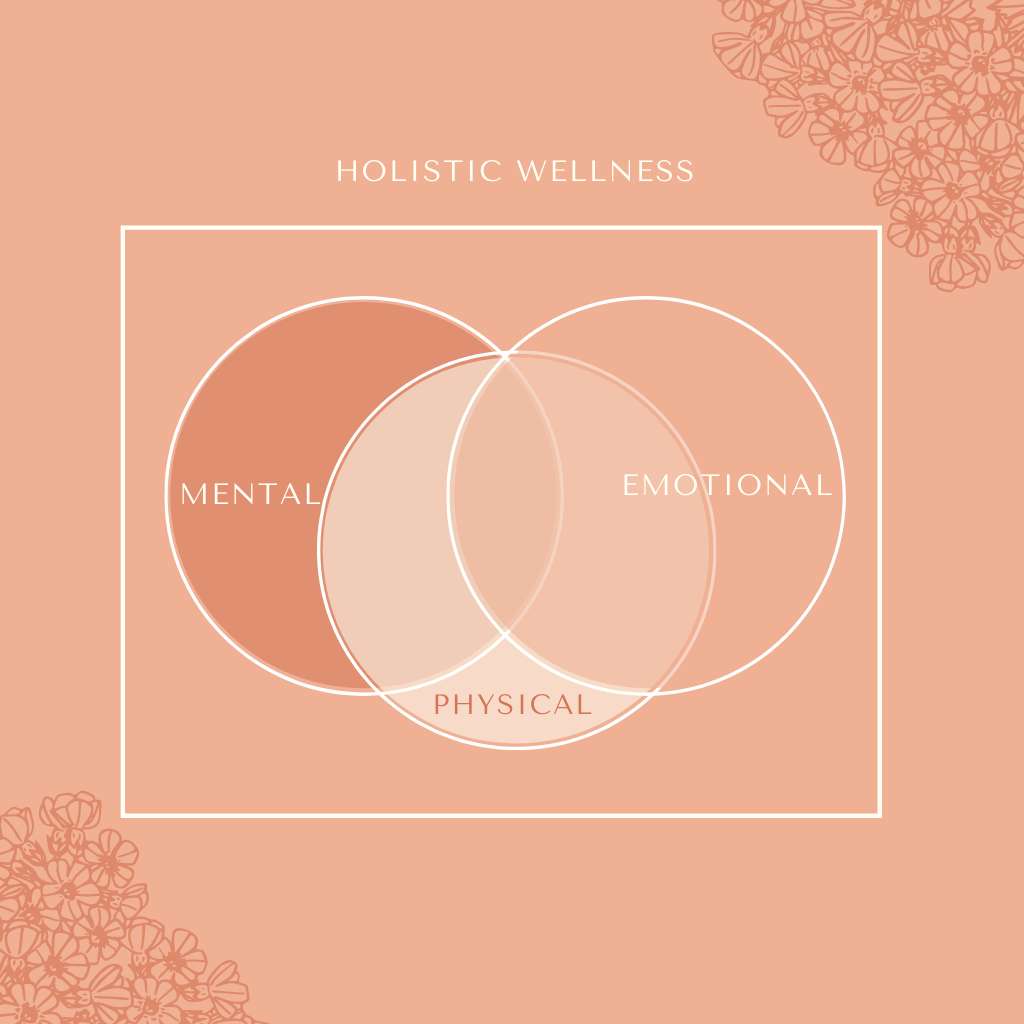 Holistic Wellness is recognized and delivered through Ladybug Potions®:
Your MENTAL health is super important. That is why we use the power of positive language based on the concepts of neuro-linguistic programming in the wordage of our labels and in our wellness tips, newsletters, and social media communications.

Your EMOTIONAL health is super important. That is why we are purposeful with the use of color in our products, in the message of self-care and self-love through our communications, and the emotional cues that are elicited as you experience our products.

Your PHYSICAL health is super important. That is why we develop premium, highly effective nutritional supplements based on natural ingredients.






Ladybug Potions® Literally Feel Great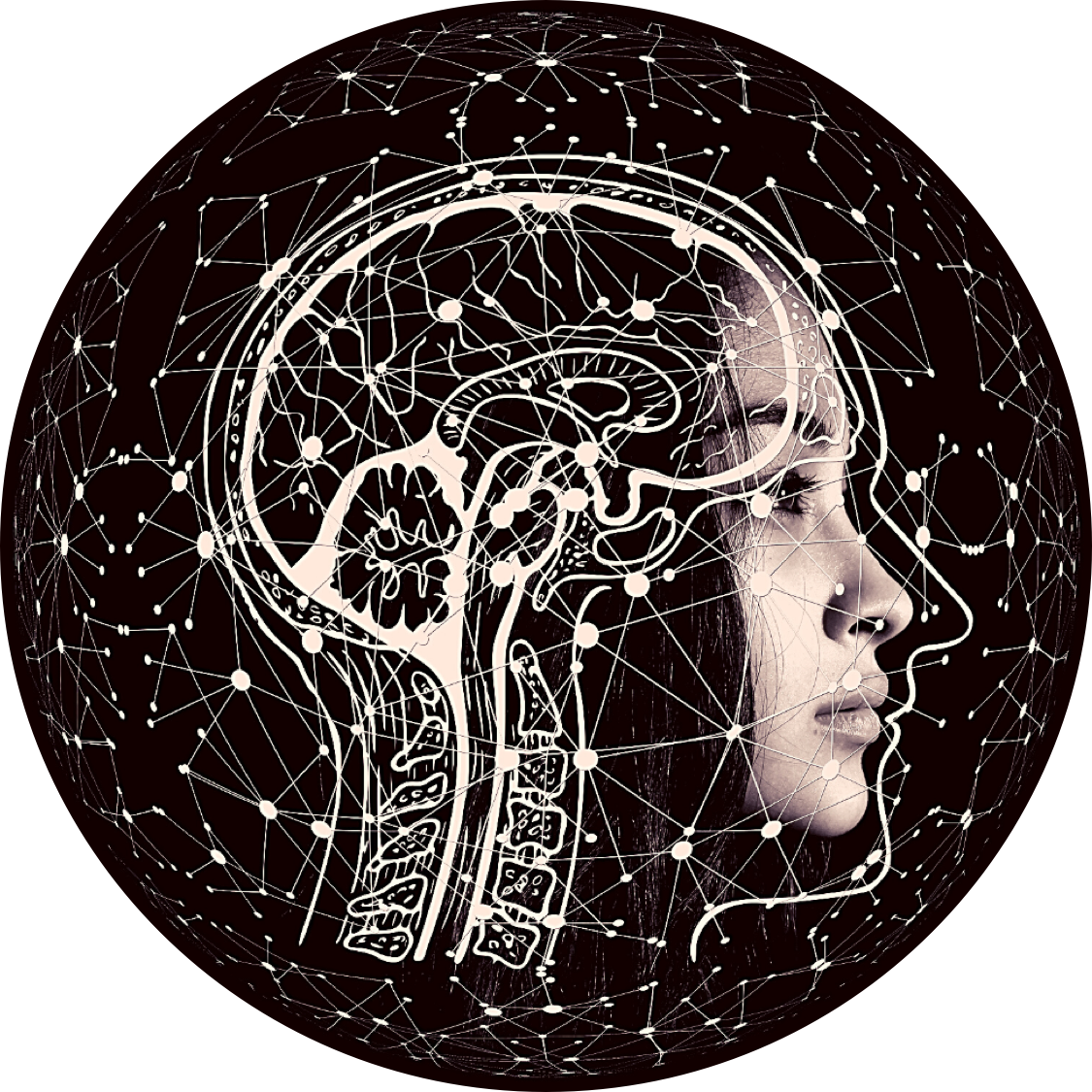 MENTAL HEALTH
Literally Feel Great instantly sparks joy, whimsy, and positivity upon reading its name. Simply by reading the label, you acknowledge the MENTAL STATE of feeling great, which then creates that actual feeling, even if momentarily. This gentle yet effective "pick me up" by way of words has a noticeable effect on your state of mind. And according to the principles of neuro-linguistic programming, repeatedly reading these words will habituate your mind towards positivity.
Literally Feel Great also highlights one of our favorite wellness tips to increase mental wellbeing: Create a positive mindset: Everyday write three things you are grateful for and experience the magic of gratitude. You will be reminded daily to embrace the practice of gratitude and experience its healing effects on your mental state.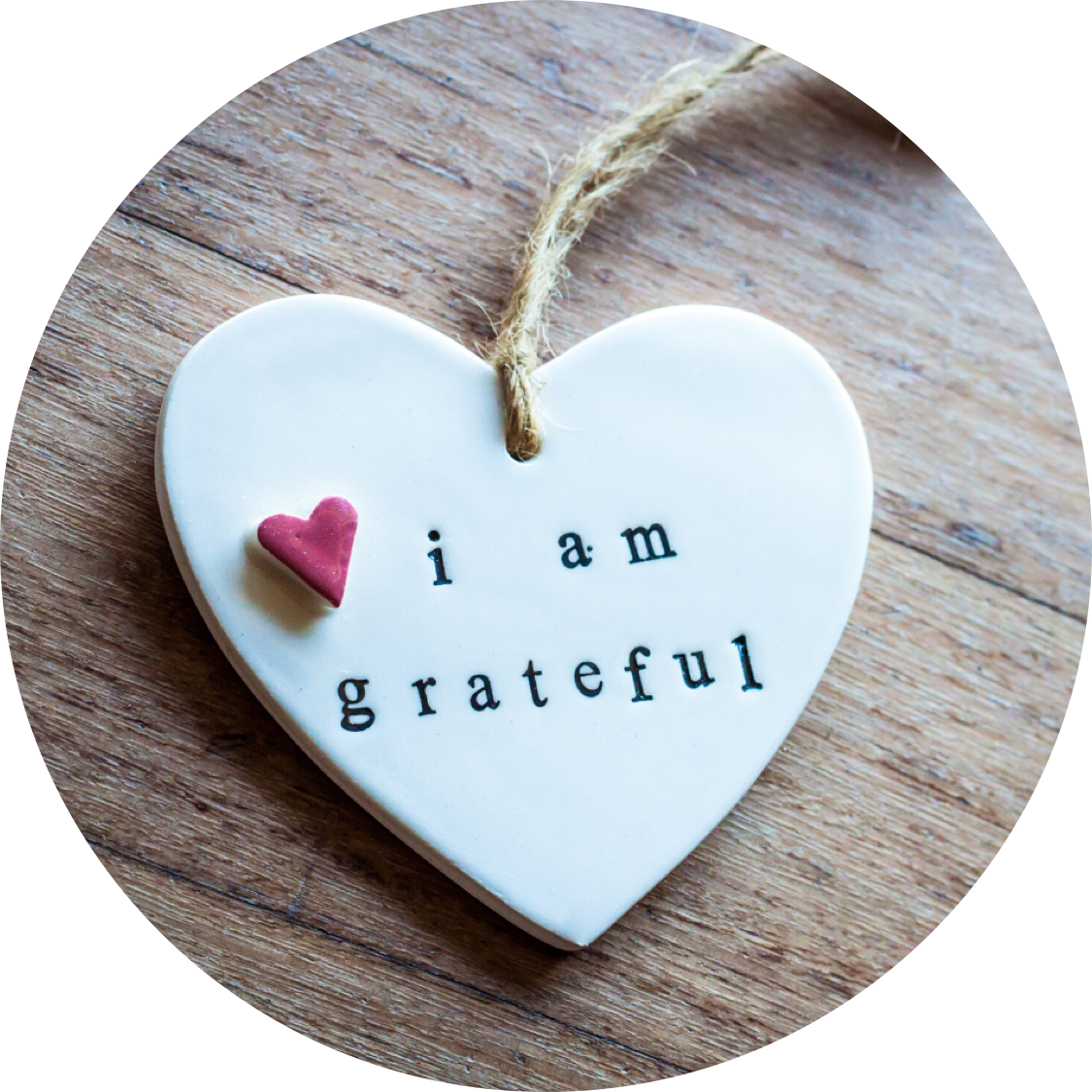 EMOTIONAL HEALTH
Literally Feel Great greets you with a mix of muted off-white and bright red colors evoking both a sense of calm and playfulness. Combined with its curious name, you cannot help but to FEEL GREAT and even likely to giggle a bit! Literally Feel Great amplifies your FEELING of joy, self-awareness, self-love, and optimism. Day after day, you are reminded of the idea that you can literally feel amazing by simple practices, in this case, taking a superfood supplement to nourish your entire self.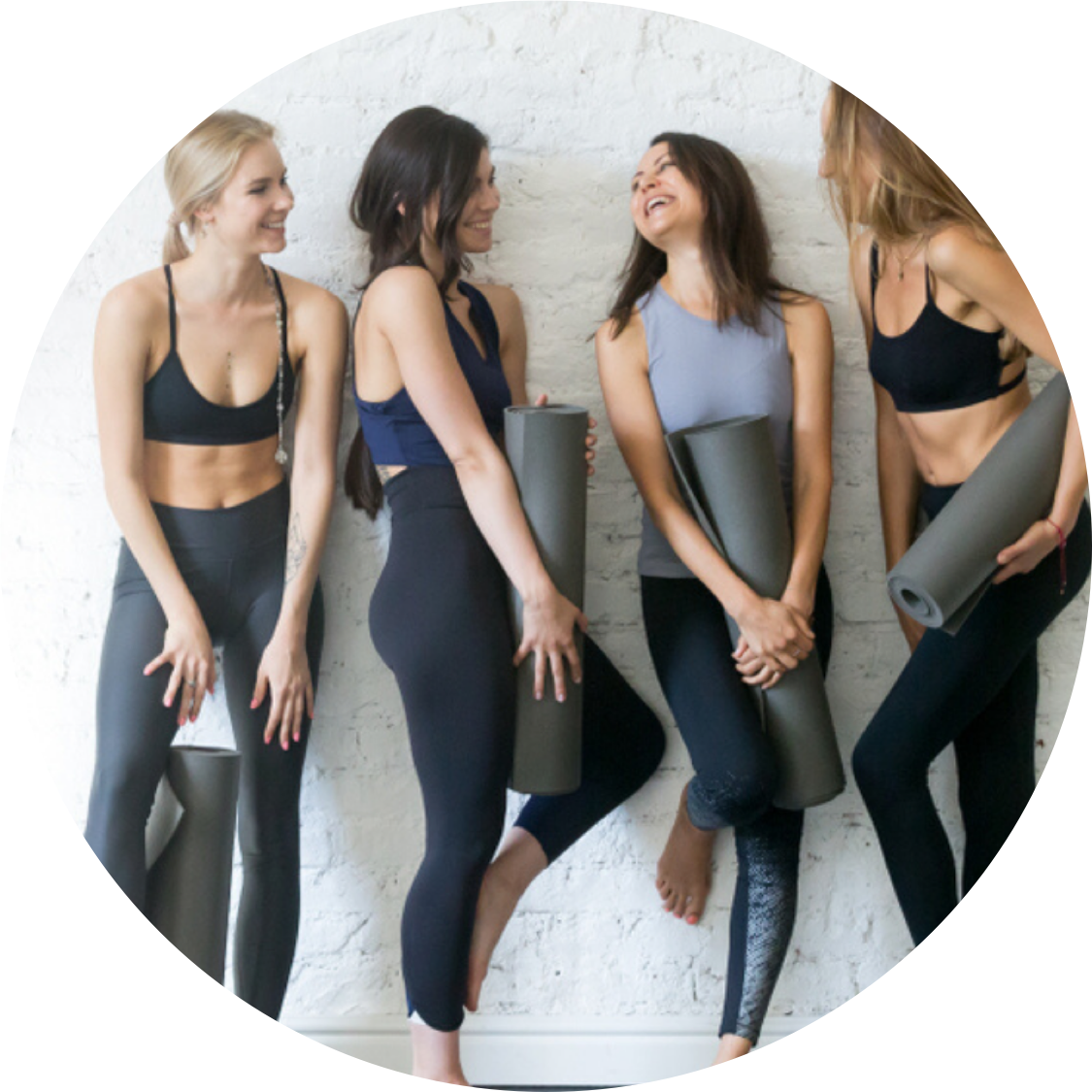 PHYSICAL HEALTH
Improve Your Digestive Health:This powerful potion of premium apple cider vinegar, cayenne pepper, and turmeric helps to relieve bloating from inflammation and indigestion.

Boost Your Metabolism:Cayenne pepper extract increases your body's temperature, naturally boosting your metabolism and increasing your energy levels.

Naturally Cleanse and Heal your Gut:A perfect combination of premium apple cider vinegar, cayenne pepper, and turmeric helps to cleanse and detox, naturally restoring overall gut health.