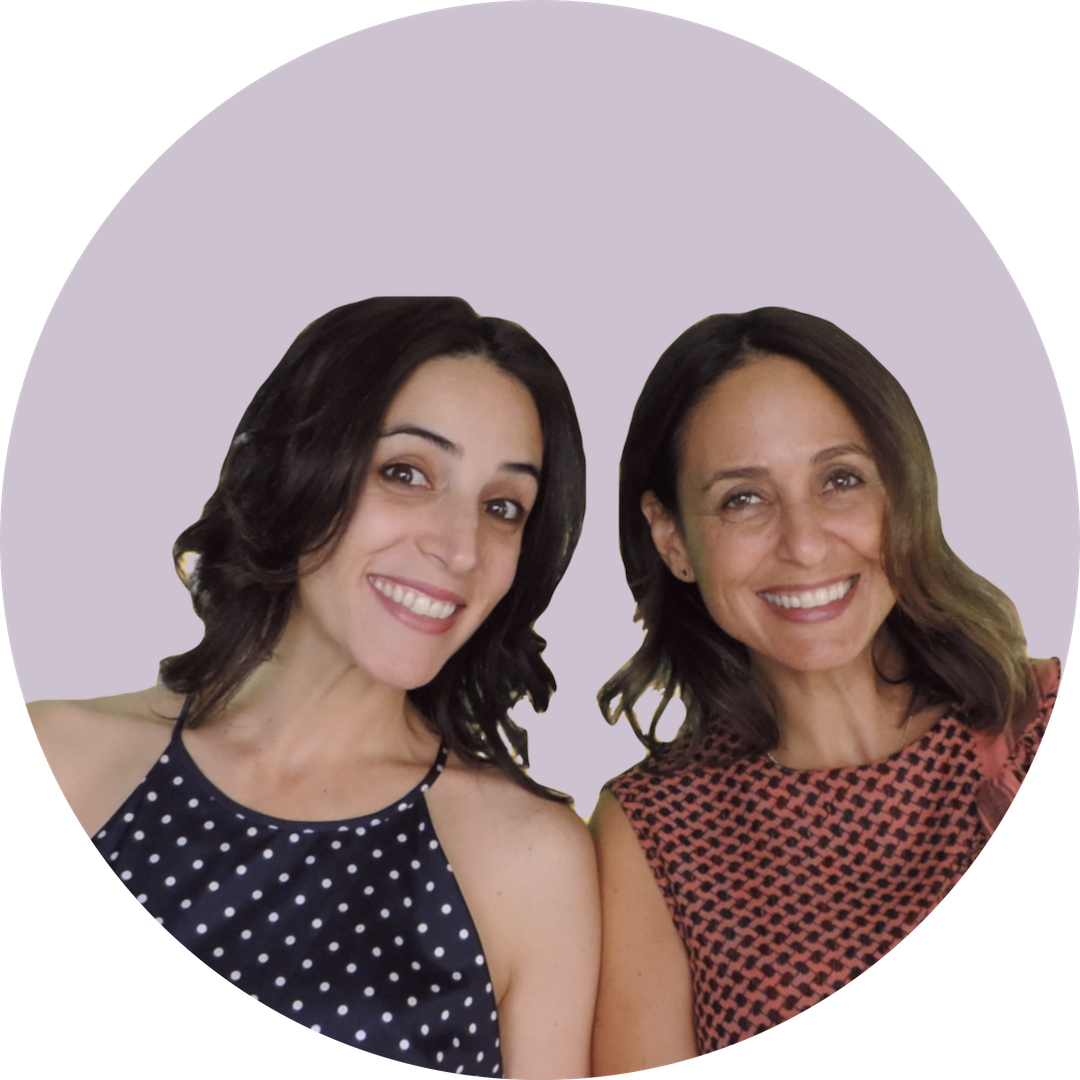 Laura Khoudari and Cilia Fishman
Founders
Why Ladybug Potions was created
Before venturing into the supplements and cosmetics world, we both studied and worked in the following fields: clinical psychology (Cilia) and neuro-linguistic programming (Laura). From our shared experiences, specifically working with women, we noticed a direct correlation with the quality of women's physical health and their mental and emotional health.

We believed that many of the "holistic wellness" challenges women were facing were a result of consuming social media, which often produced negative effects on their self- esteem. This in turn adversely affected their mental and emotional health. As social media has become a major part of our lives, with more and more time dedicated to the consumption of content created by people and brands to show the best part of their "perfect" lives, conditions such as: depression, anxiety, and emotional eating surfaced and the feeling that " I am not enough' started to be the primary thoughts, mostly unconscious thoughts, running through their heads. We noticed how women barely in their thirties were obsessed with wrinkle free skin and women in their forties were feeling as if they were too old and that it was too late for them to accomplish their goals and dreams, and so on....
We decided to embark on this journey, which is Ladybug Potions, to show women a way to improve their holistic wellness, to prioritize their mental and emotional health, while at the same time providing them with optimal physical tools (supplements and clean beauty) to support and nourish their bodies.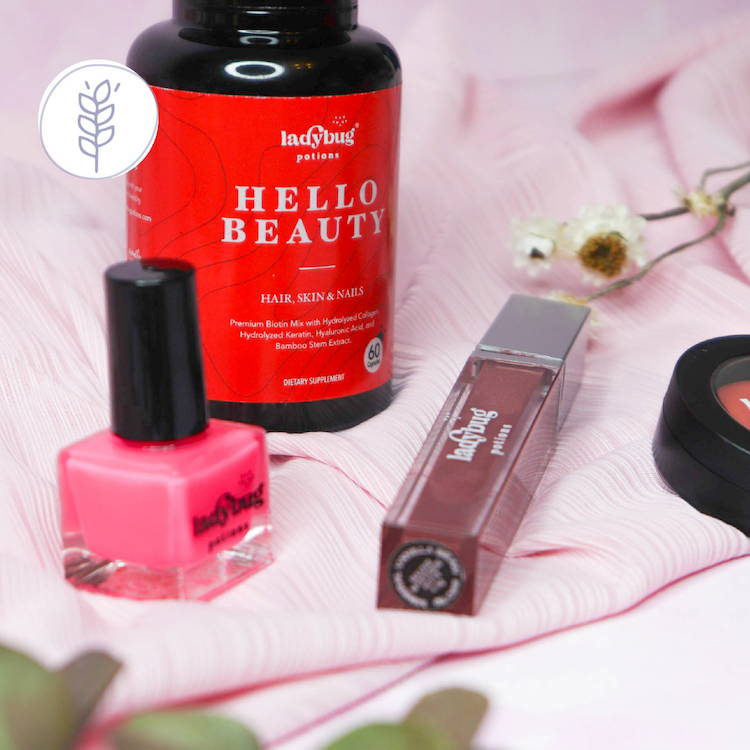 Ladybug Potions, guided by the principles of holistic wellness, develops natural and non-toxic health and beauty products that teach women to learn about, appreciate, and improve their mental, emotional, and physical health.
Ladybug Potions believes that women need to prioritize their health and create a space to practice self-care daily. Our products and brand communications are carefully designed to elevate self-love and promote the importance of achieving balance between mental, emotional, and physical health. To elevate women, is to elevate humanity. More love amongst ourselves creates a more harmonious and loving world.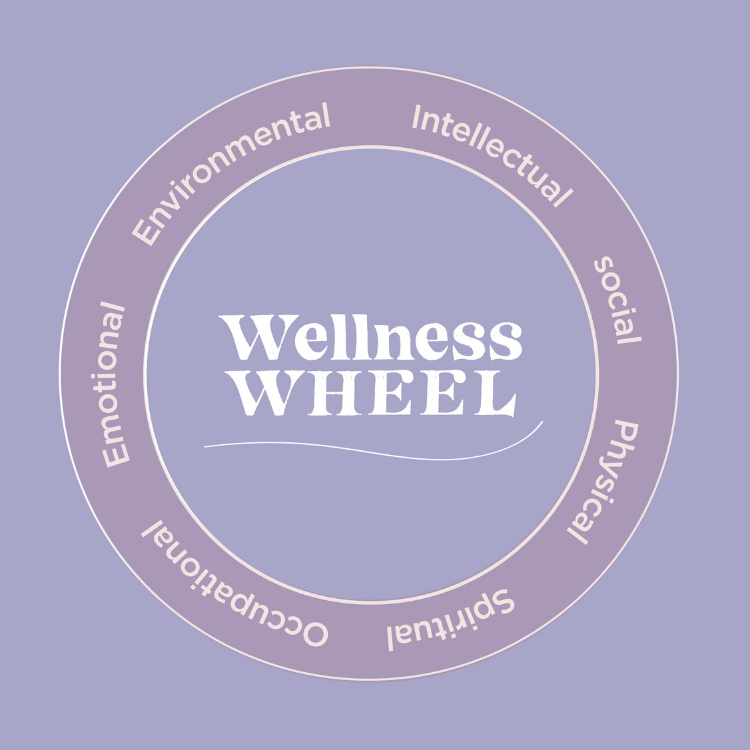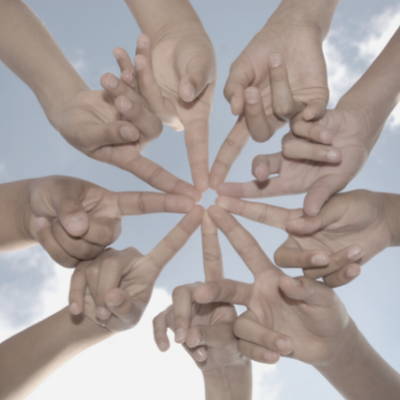 We respect all living beings and honor each other's differences. We believe in the power of family, friendship, kindness, and forgiveness. We gain the greatest satisfaction in helping and serving others.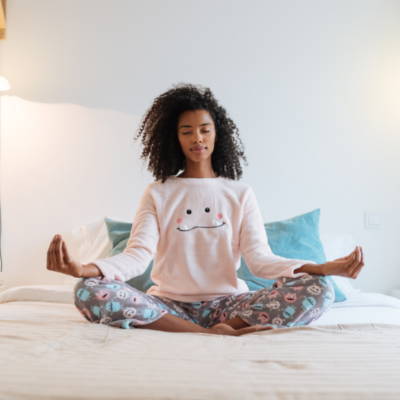 We understand that to continuously evolve, we must continuously improve. We must go within, become self-aware, and cultivate inner strength. We practice gratitude daily and plan for our growth. We can always be better and do better.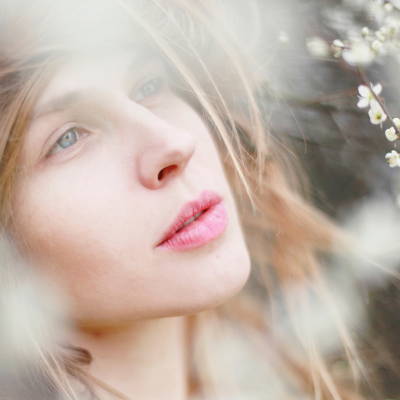 We believe in innovation, out-of-the box thinking, dreaming, and optimism. Life should be full of play and passion. We nurture creative pursuits and seek soul warming activities.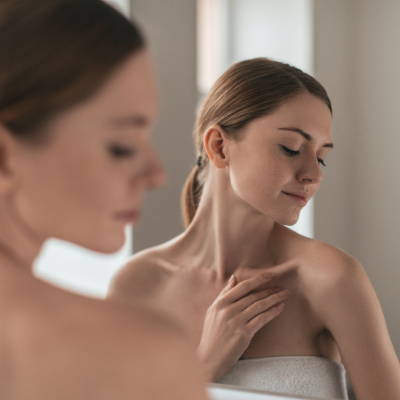 We are forever grateful to Mother Earth and appreciate all of nature. All beings are beautiful and each person holds a unique beauty. We believe that inner beauty is what really shines. We accept ourselves and all our imperfections. We like to enhance our physical attributes in a light, playful way.