We honor each customer that trusts us with their health and beauty needs by creating and authentic and truthful experience.
There are no surprises with our ingredients! What you see is what you get!
LADYBUG CREAM BLUSH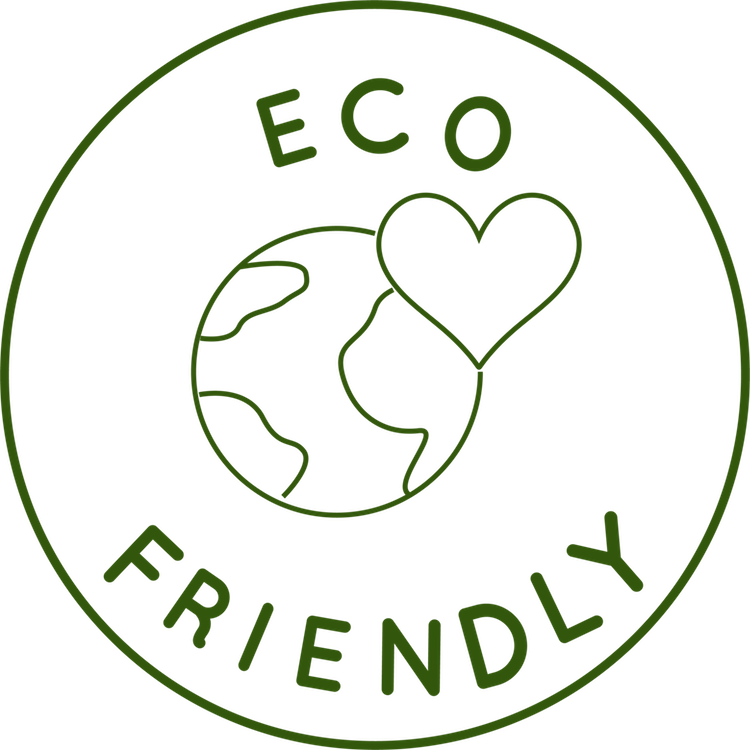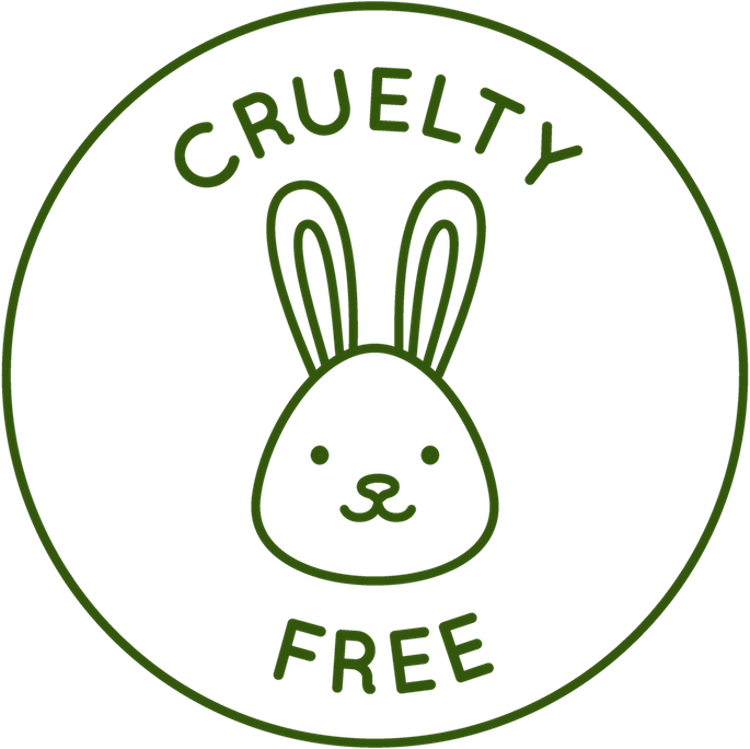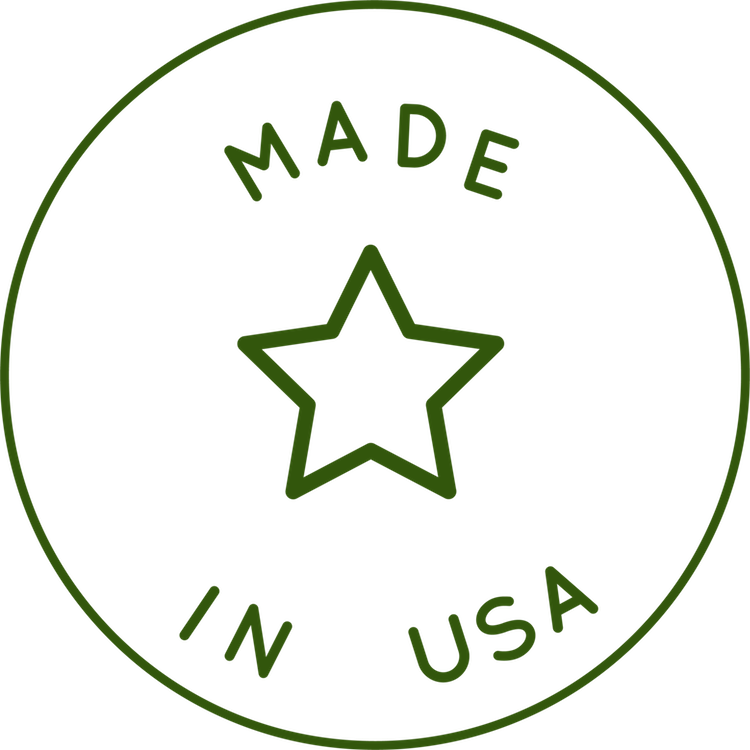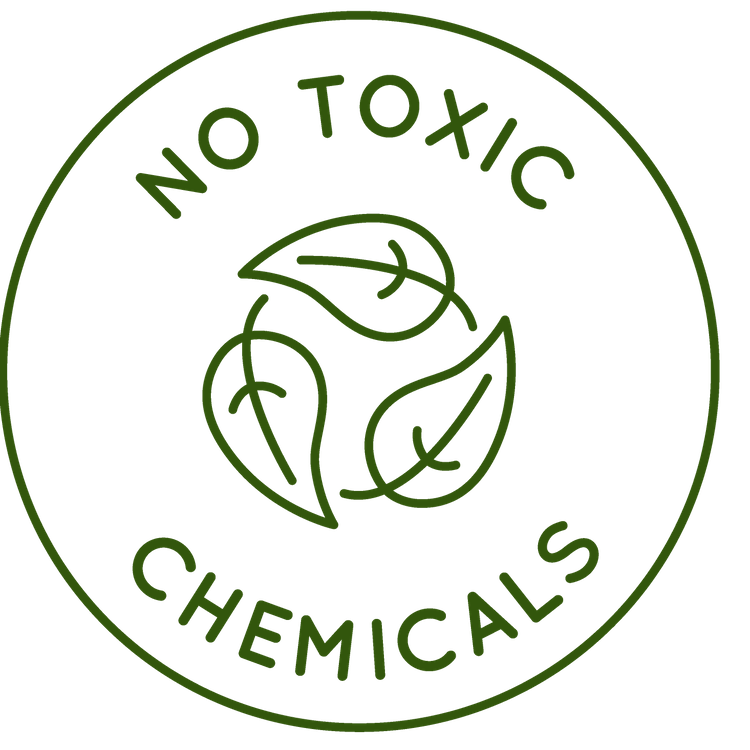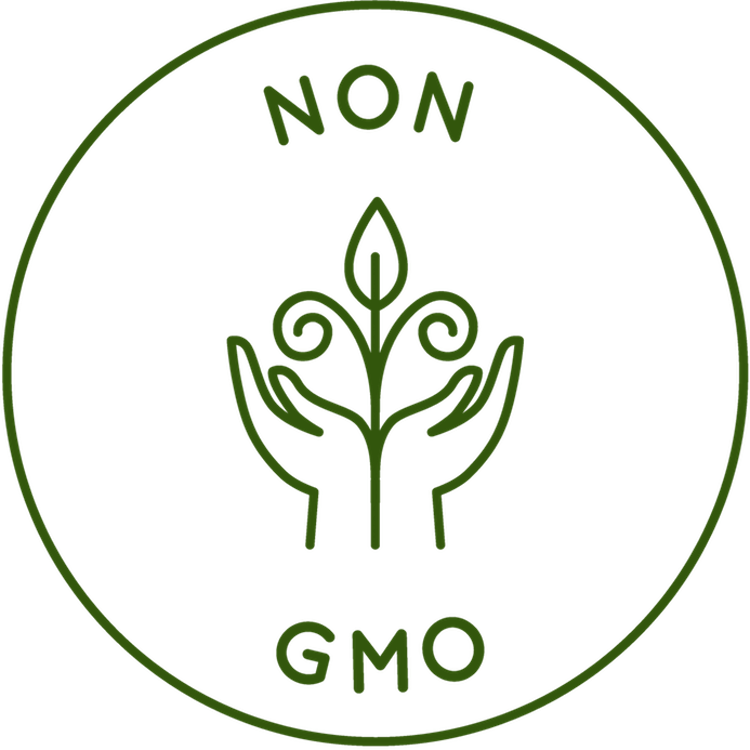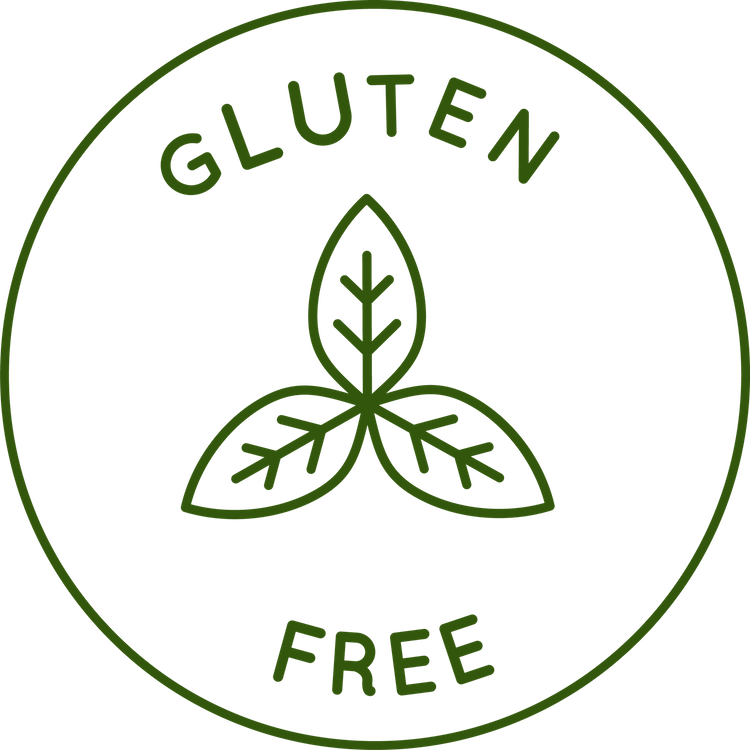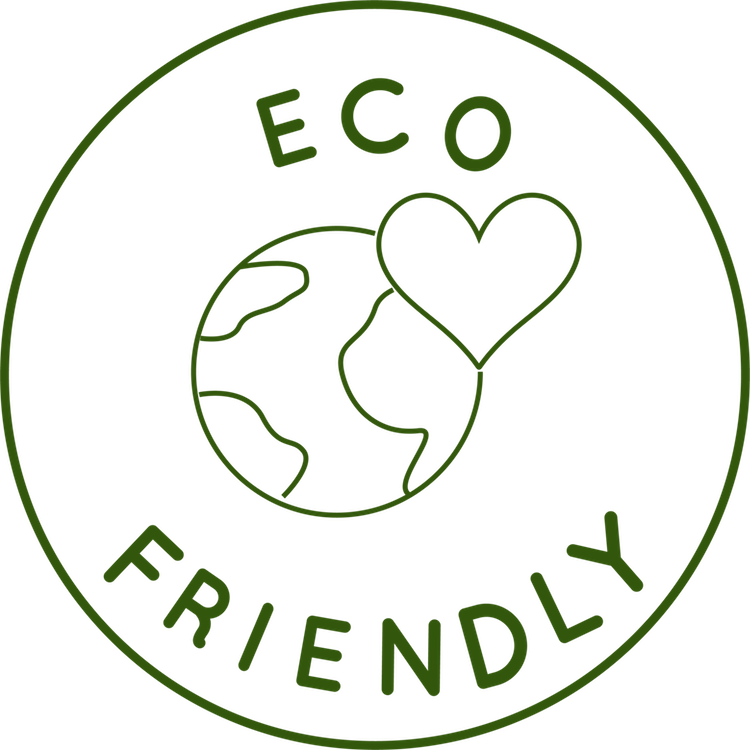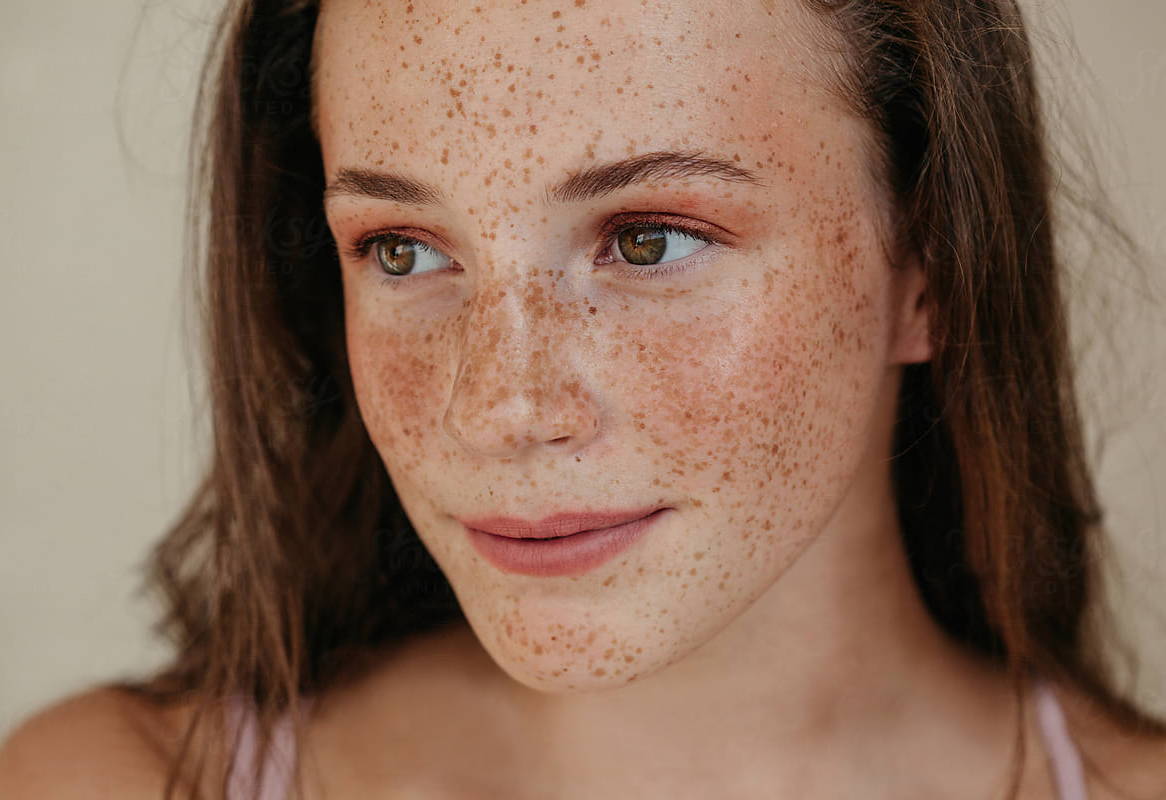 Use on cheeks, eyelids, and lips

Layer for a more dramatic look

Natural botanical extracts that benefit the skin

Completely safe for children to play with. You never have to worry!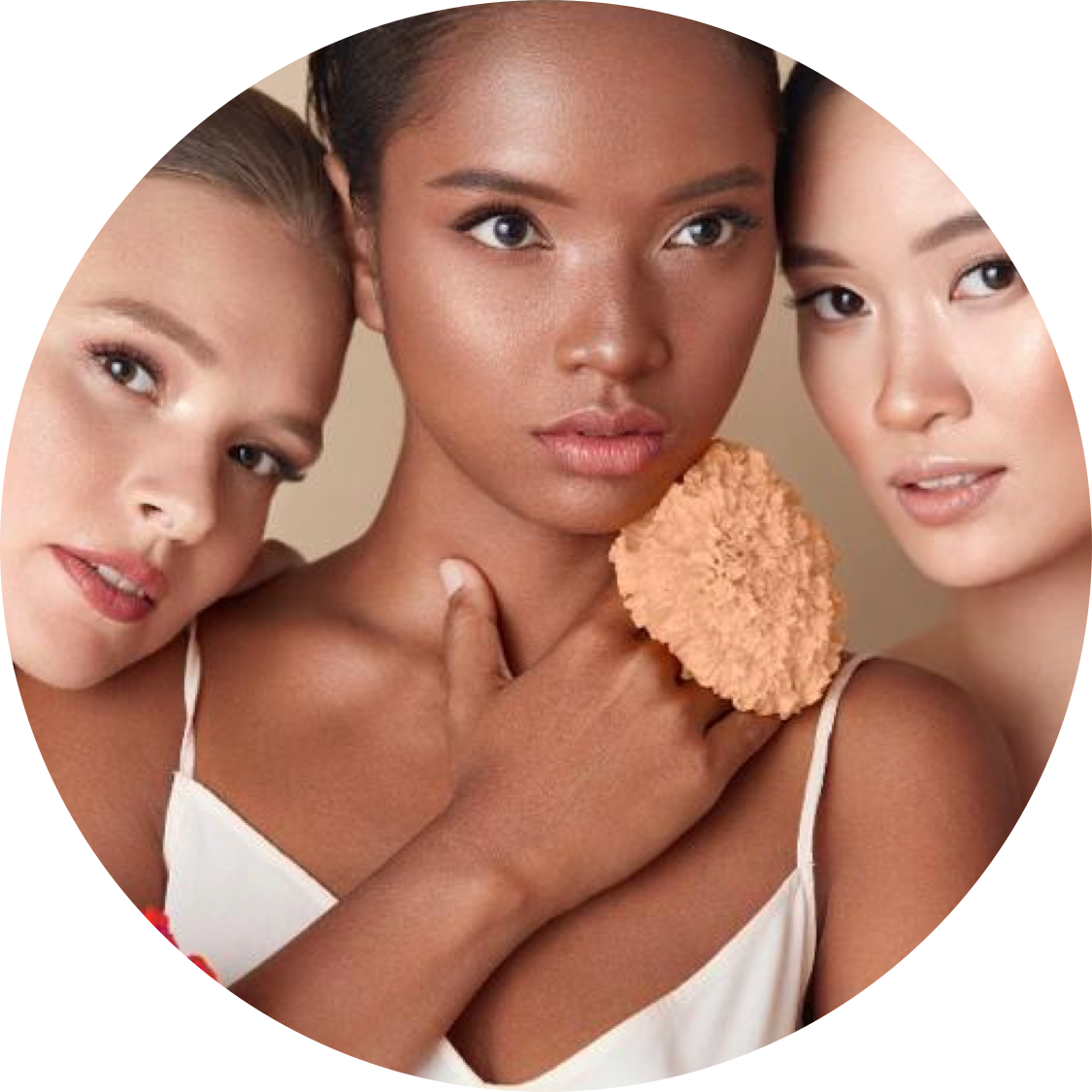 Clean Beauty
You eat well, exercise regularly, meditate, and take your supplements. Great job! But how healthy, or should we say unhealthy, are your cosmetics? It turns out that what you put on your body is as important as what you put in it. We use cosmetics in an intimate way. Our makeup touches our face, our lips, and our eyes. Many cosmetics are laden with hormone disrupting agents and toxic ingredients that are absorbed through the skin.
Ladybug Potions Clean Beauty cosmetics are formulated with clean, non toxic ingredients you can feel good about and are a perfect compliment to your healthy lifestyle. Our vegan, cruelty-free products are based in essential oils and botanical extracts. Plus, they are high- performing! Take them with you and flaunt your clean beauty everywhere you go!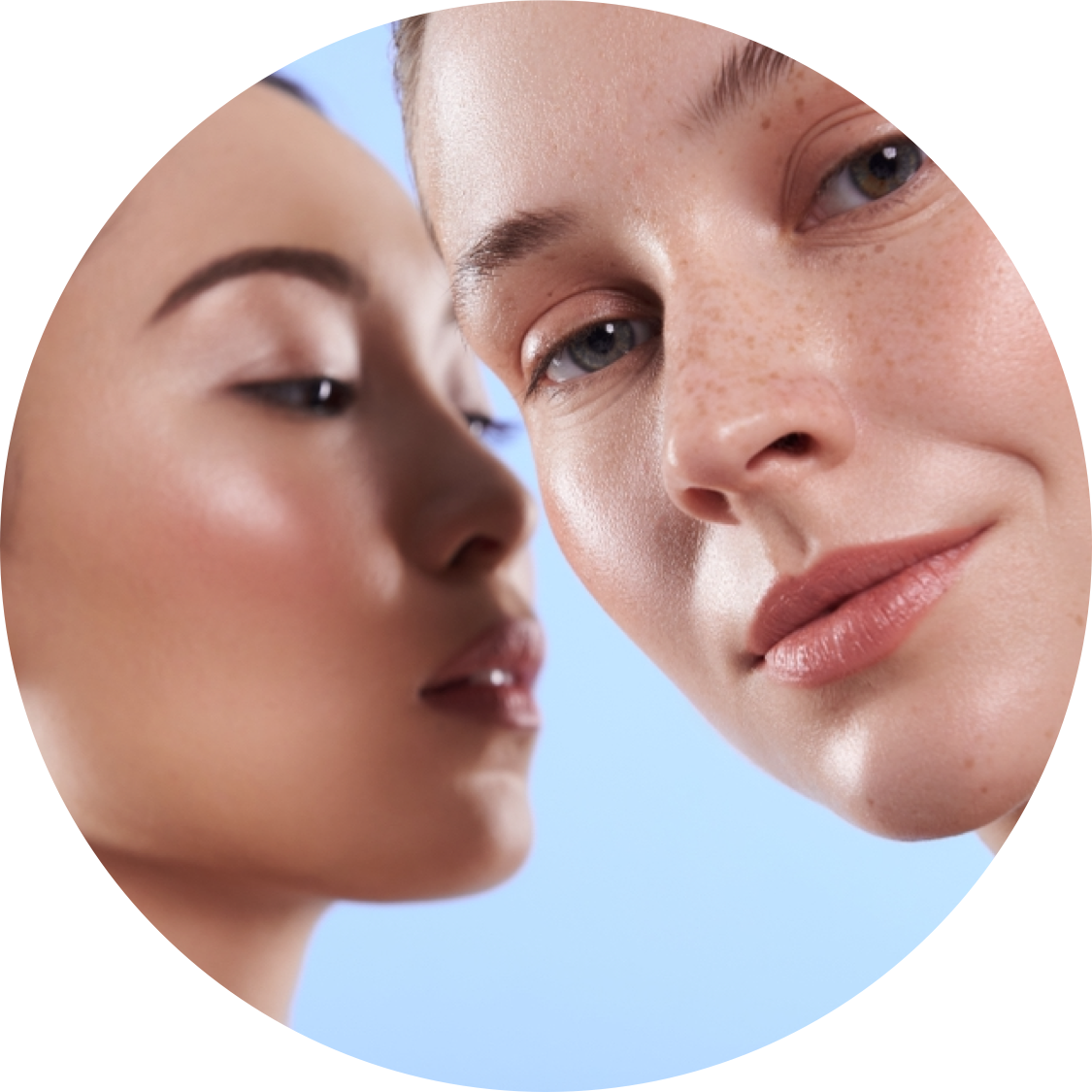 Natural Beauty
At Ladybug Potions® we believe in the natural beauty in everyone. We believe in embracing our imperfections, not hiding from them. We are all perfect in our own unique way.

We believe that makeup should be fun, playful, and invite whimsy to our lives. It should highlight our features and lend a subtle flirtatiousness to our look.


Ladybug Potions Clean Beauty cosmetics were designed with the principle of natural beauty in mind. Go ahead! Play up those eyes, add a little shimmer, put on some sparkle, and feel beautiful...because you are!