We honor each customer that trusts us with their health and beauty needs by creating and authentic and truthful experience.
There are no surprises with our ingredients! What you see is what you get!
LADYBUG MINI NAIL POLISH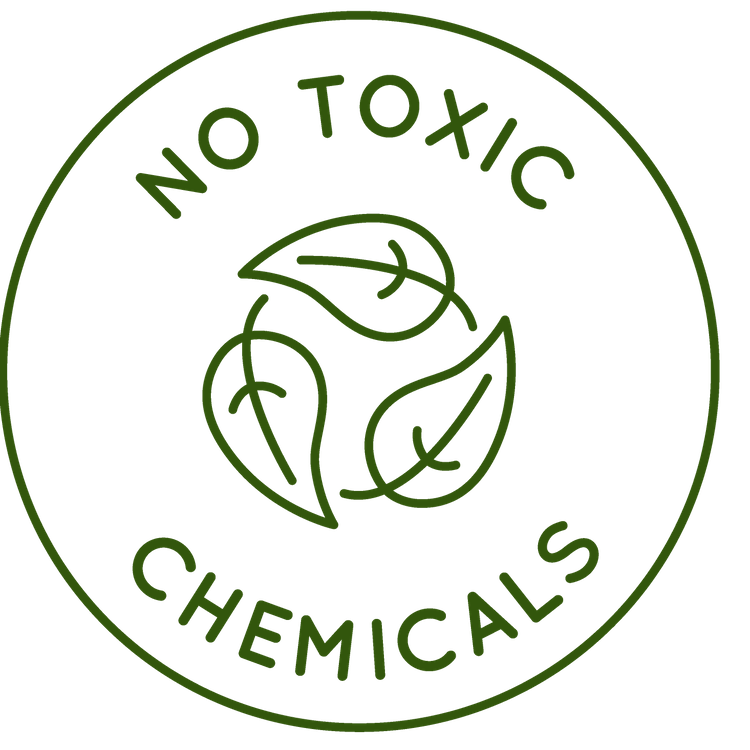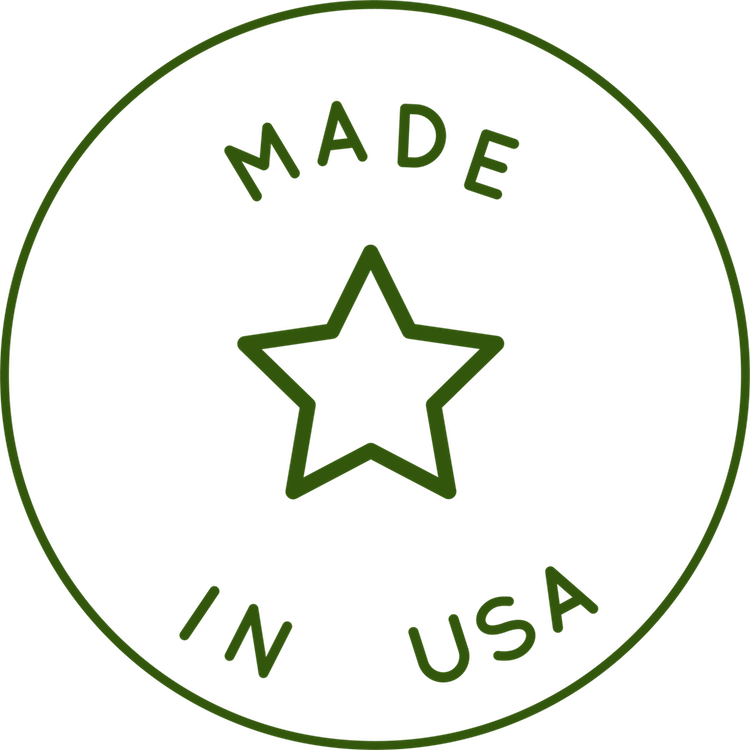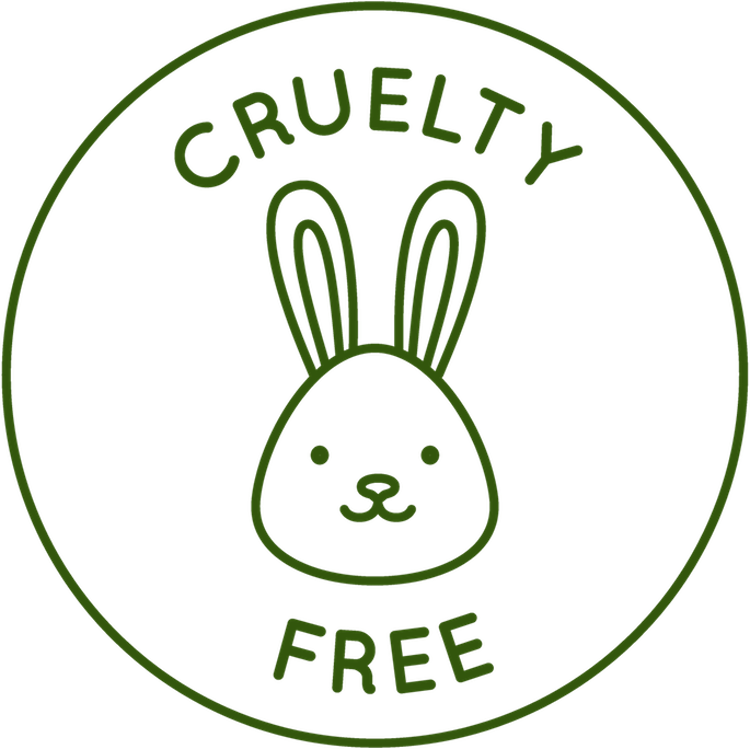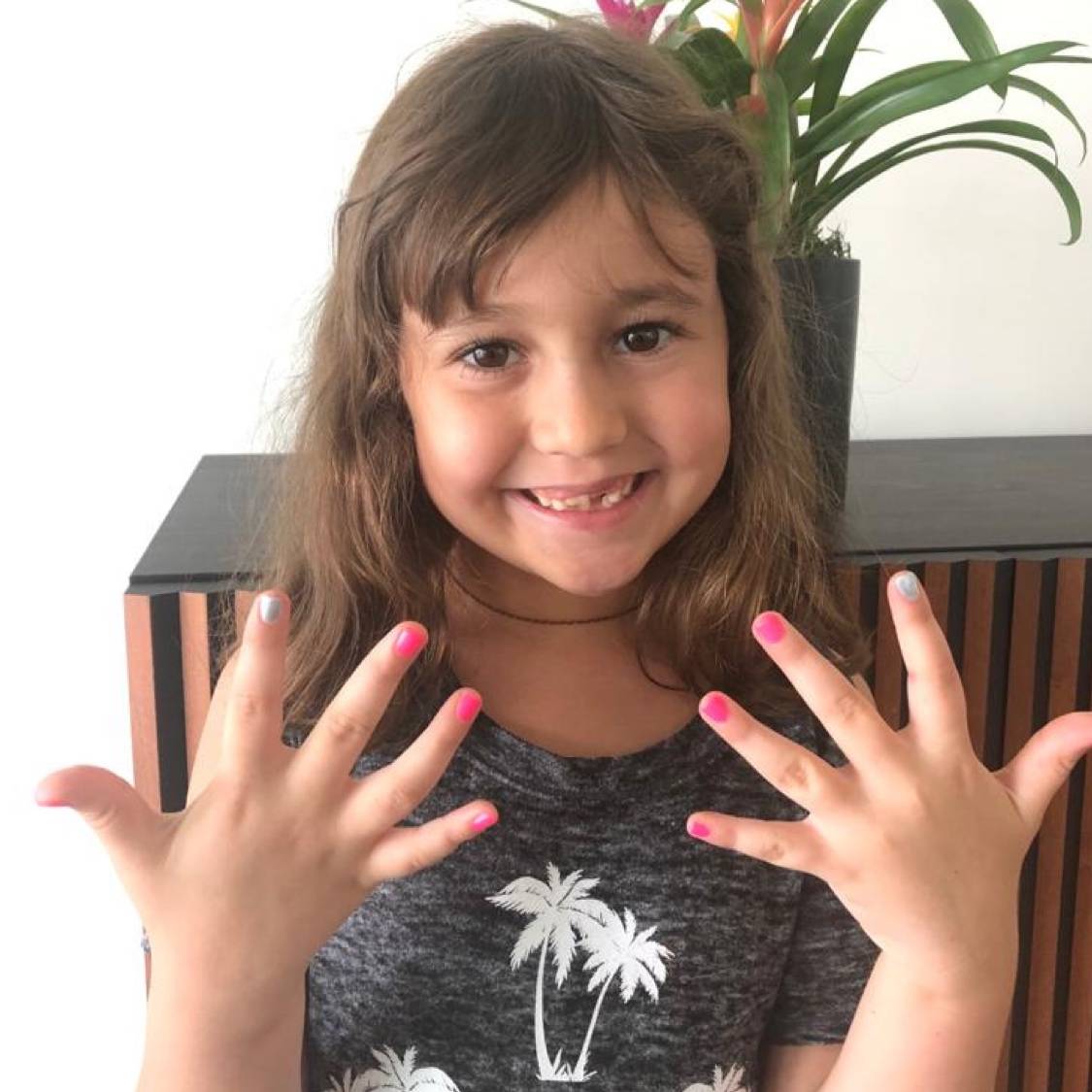 Why we created Ladybug Mini Nail Polish....
Ladybug Mini Nail Polish was created as an alternative to the conventional toxin laden nail polish for girls on the market. Our own daughters loved to play dress up, and that frequently involved nail polish. When we realized that all these nail polishes were loaded with toxins, we freaked out, and decided to do something about it!
It didn't feel right to knowing that we were buying products for our children that were laden with toxins and hormone disrupting chemicals.
What was even more surprising and disappointing was that makeup and nail polish marketed to young girls (laden with rhinestones, glitter, unicorns, and rainbows) was just as, if not, more toxic than adults'.
So...we set out to create a 10 toxin free, vegan, and cruelty-free nail polish that is MOMMY AND ME approved!! Trust us, your little ones will love them.