We honor each customer that trusts us with their health and beauty needs by creating and authentic and truthful experience.
There are no surprises with our ingredients! What you see is what you get!
LADYBUG POTIONS® BEAUTY AND DETOX BUNDLE: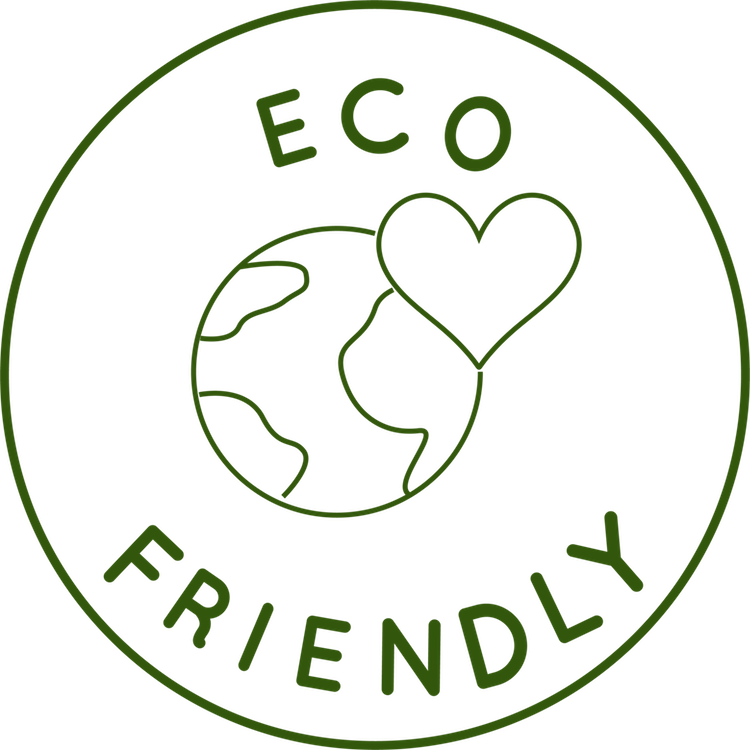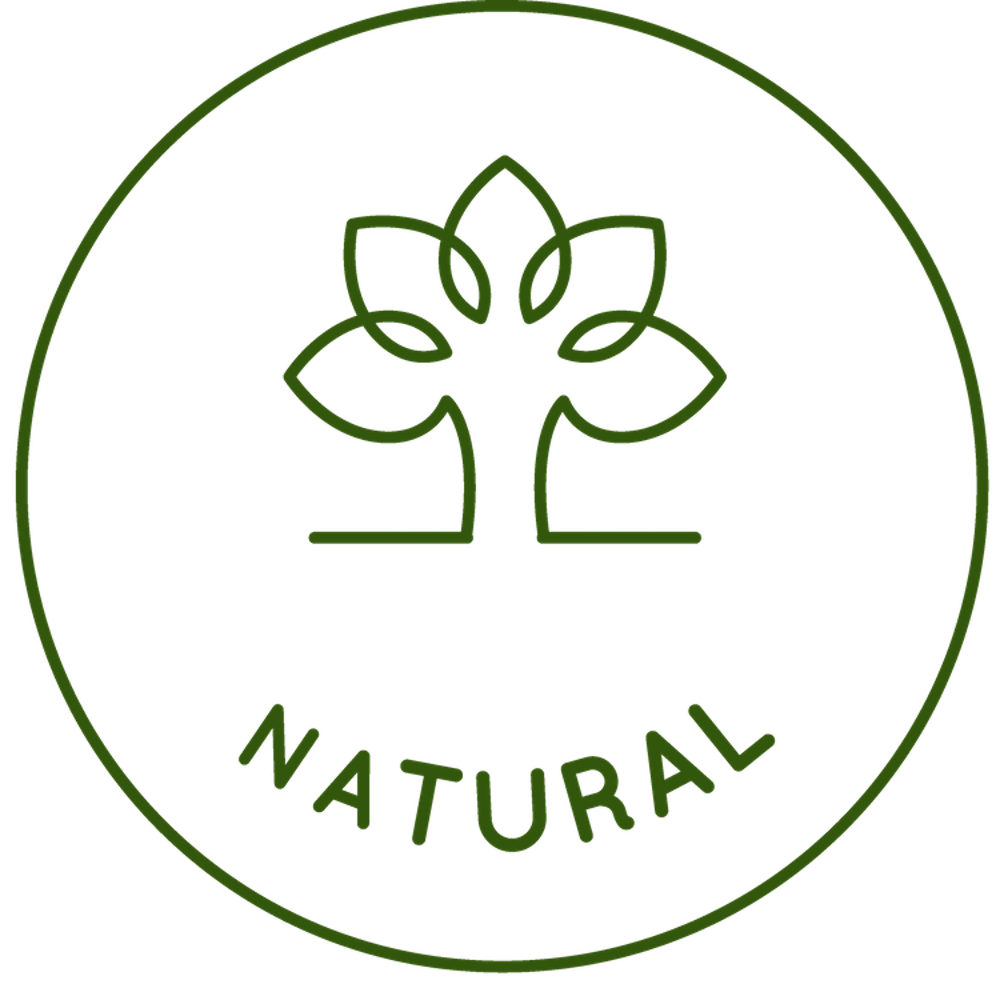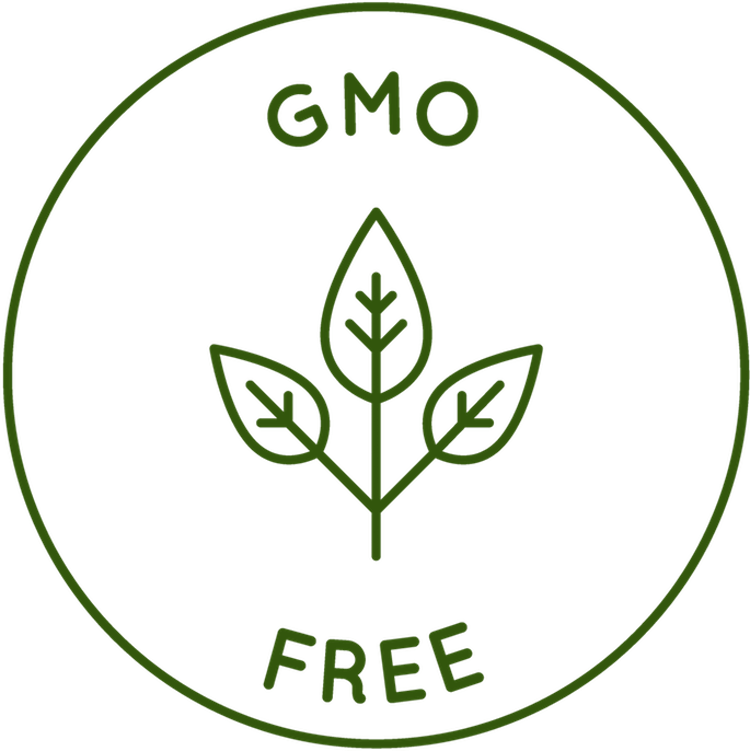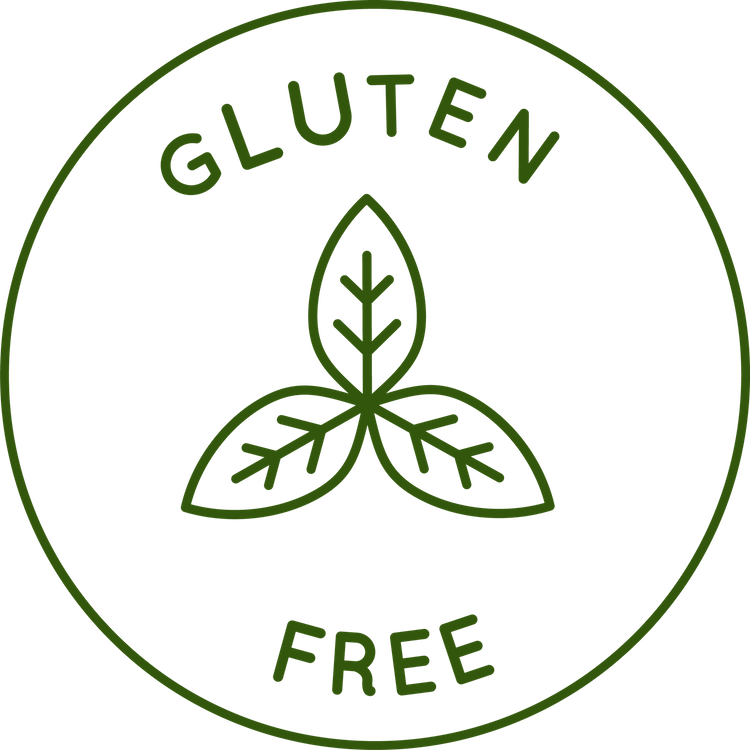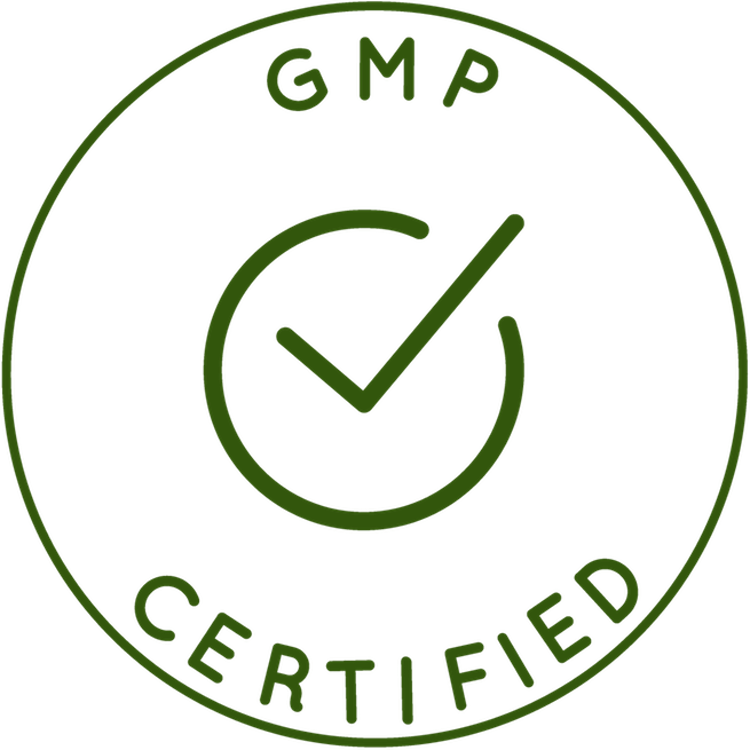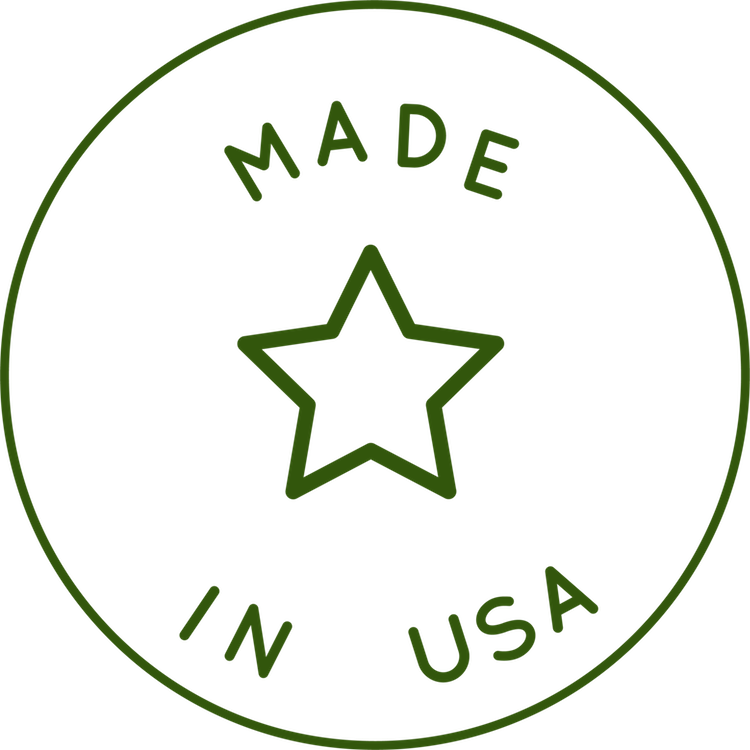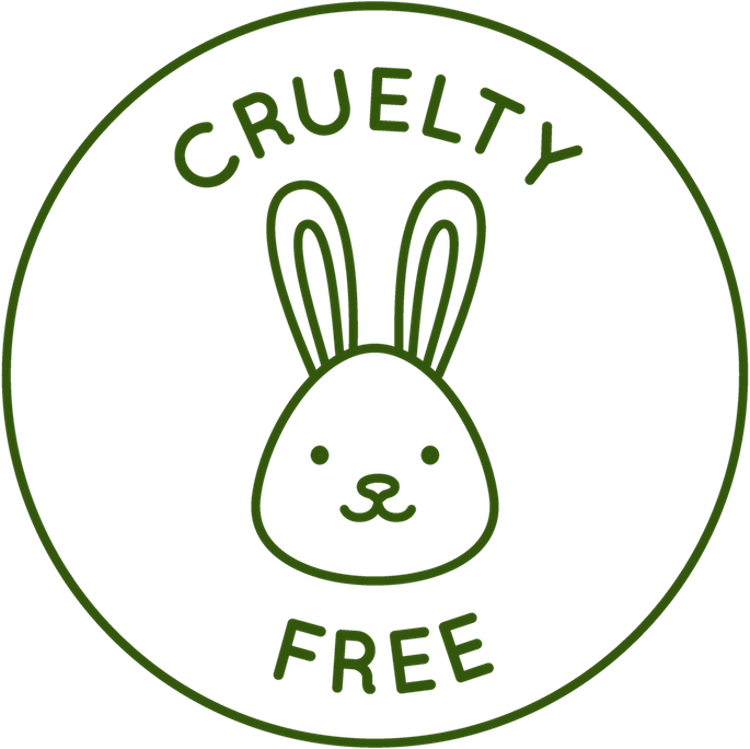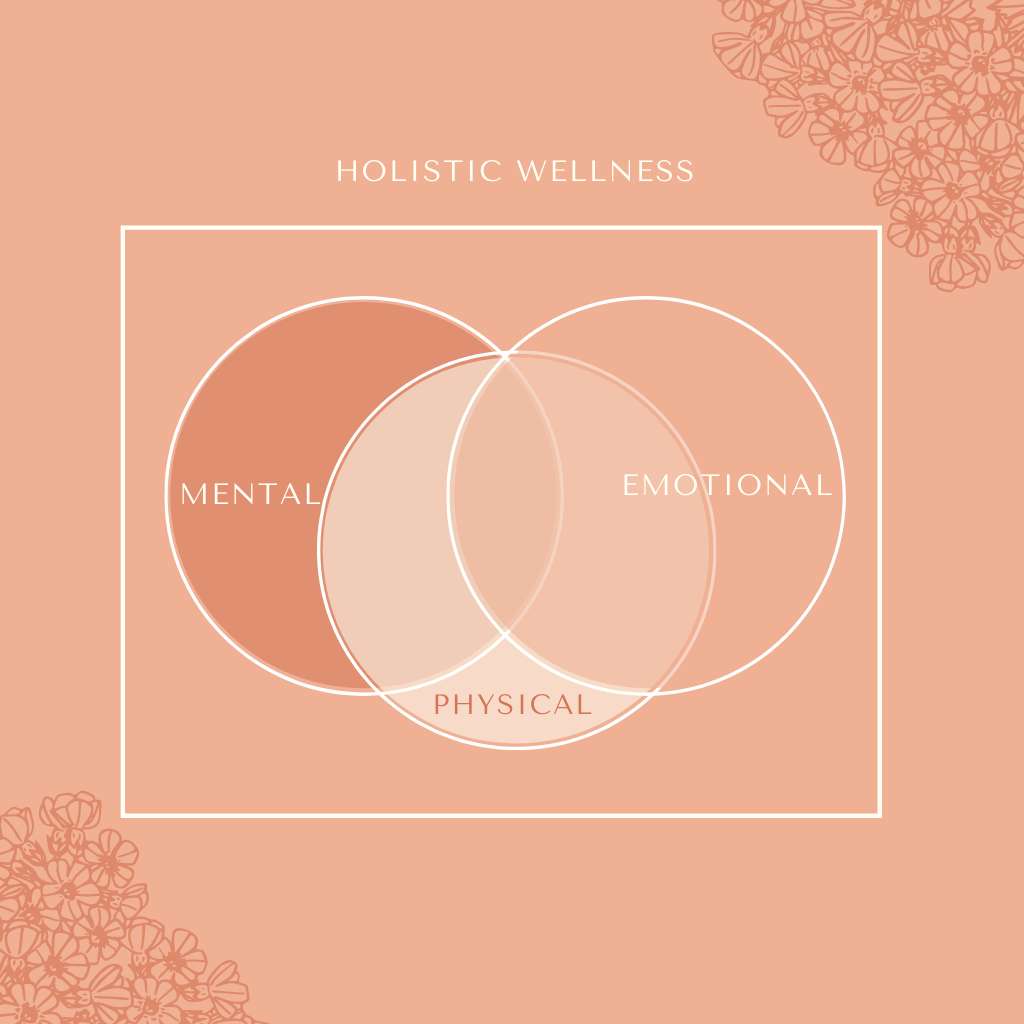 Holistic Wellness is recognized and delivered through Ladybug Potions®:
Your MENTAL health is super important. That is why we use the power of positive language based on the concepts of neuro-linguistic programming in the wordage of our labels and in our wellness tips, newsletters, and social media communications.


Your EMOTIONAL health is super important. That is why we are purposeful with the use of color in our products, in the message of self-care and self-love through our communications, and the emotional cues that are elicited as you experience our products.


Your

PHYSICAL

health is super important. That is why we develop premium, highly effective nutritional supplements based on natural ingredients.
Ladybug Potions® Beauty and Detox Bundle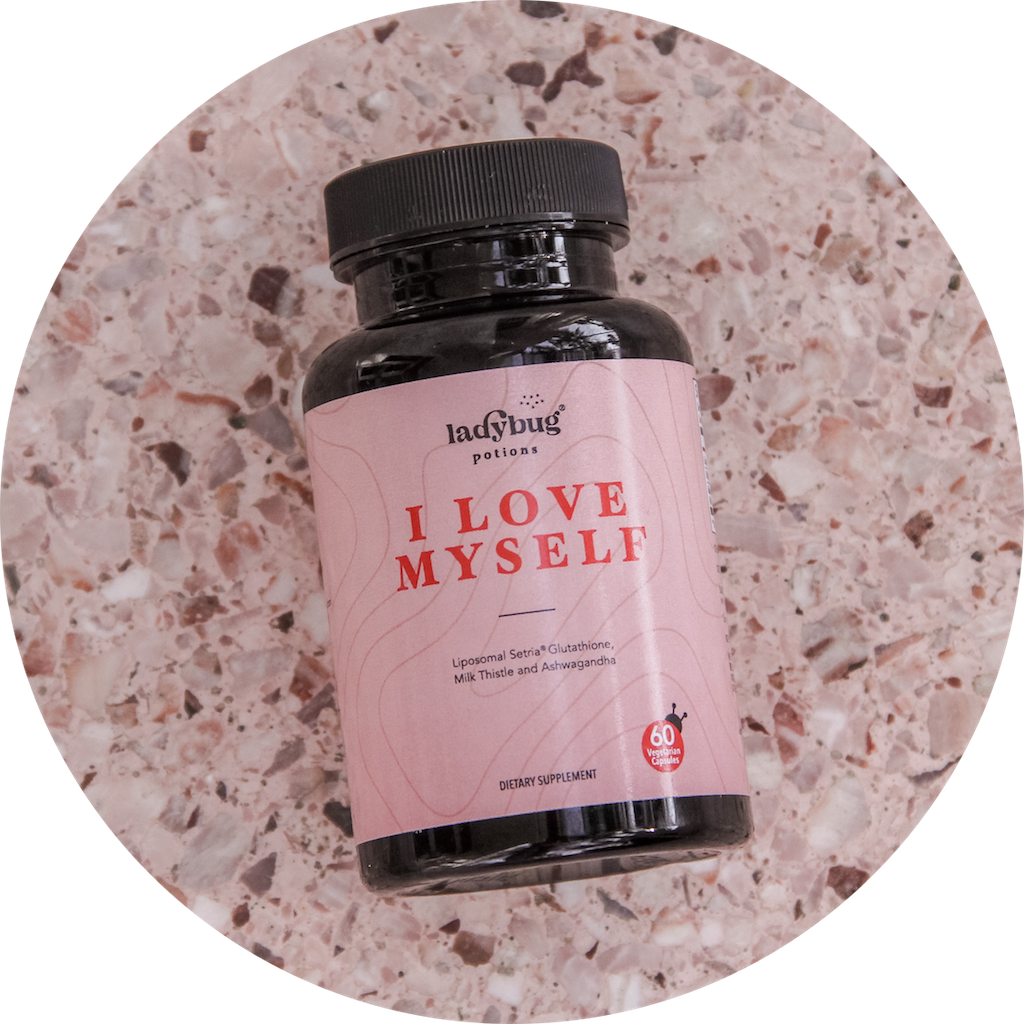 I LOVE MYSELF
I LOVE MYSELF is a brand new detox enhancement formula. It's designed to support total body detoxification, slowing down the natural aging process. It uses specially-selected ingredients to help support your gut and liver, boost immunity, and also help to control stress levels by regulating your nervous system. You will get the maximum benefits of the ingredients through its liposomal technology, which ensures optimal absorption by your body.
To learn more about the holistic benefits of taking I Love Myself , click here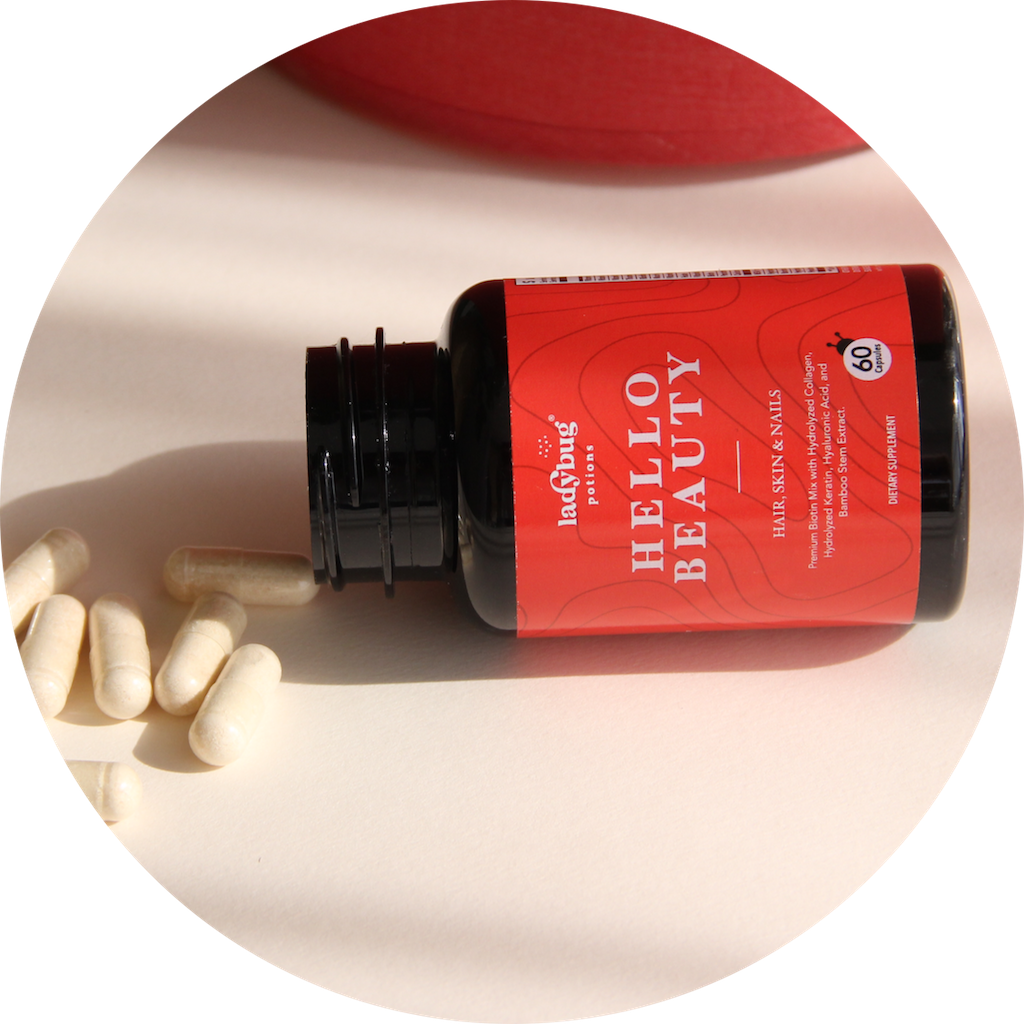 HELLO BEAUTY
Hair envy is a thing of the past! This supercharged multivitamin combines a robust vitamin profile with premium biotin (5000 mcg), hydrolyzed collagen, hydrolyzed keratin, bamboo stem extract, and hyaluronic acid. This potion addresses nutritional deficiencies that can be the cause of hair loss, brittle nails, and lackluster skin. You will notice stronger nails, skin that is more supple, and new hair growth! Hello beautiful!

To learn more about the holistic benefits of taking Hello Beauty, click here.